2019 Activities to Explore the History of Savannah

As one of the older cities in the United States, Savannah has a rich history and culture for guests to explore. Choose from these activities to get information on the fascinating past of Savannah. You will love the diversity these historic activities offer you!
2019 Activities to Explore the History of Savannah
Enjoy a musical in a historic theatre that first opened in 1818 with the comedy "Soldier's Daughter" when you choose to go to Historic Savannah Theatre Musical Productions. The original theatre burned down in 1948 and has since been rebuilt and fashioned with an art deco style that has been retained to this day. This historic location and theatre are great for those who love to combine history and the arts!
Enjoy a tour that covers over 270 years of Savannah's rich history and enjoy yourself with the Old Town Trolley Narrated Tour. This tour has hop on and hop off privileges, so you can explore the various attractions of the city at your own pace. The trolley stops at the City Market, Forsyth Park, The Pirate's House, and over 15 other places throughout the city. The charm and romance of the historic parts of the city are sure to captivate you.
Take a tour that will lead you through the fascinating history of Savannah, and go on the Savannah Historical Experience Tour. This tour will give you a relaxing ride on a luxurious mini bus through the Historic District, Victorian District, Thomas Square, and other historic venues. While you ride, your guide will tell you all about the unique history of each place you pass.
Available 240 days between Mar 25, 2019 & Dec 31, 2019
View Schedule
Enjoy a tour aboard an open air trolley for a relaxing way of seeing the historic areas of Savannah with the Savannah Historic Overview Trolley Tour. This tour will take you through the Historic District, Historic Square, River Street, and the City Market for some fantastic views. Your guide will provide you with information on the many sights you see, so you learn as you go. This comprehensive tour will give you the chance to learn all about the rich history of the city!
For a tour that lets you set the pace of your vacation and learn the history of Savannah, choose the Historic On / Off Trolley Tour. This tour will let you off at various historic attractions around the city like Mansion on Forsyth Park and River Street Mark Place for as long as short of a time as you'd like. That means you get to explore each attraction at your own pace. There is no better way to see the city of Savannah!
For a look at modern history, take the fabulous Savannah Movie Sites Tour, where you'll see the bench where Tom Hanks once sat as a forlorn Forrest Gump, the ice cream shop where "Sum of All Fears" was filmed, as well as several other movie sites.
Available 201 days between Mar 26, 2019 & Dec 31, 2019
View Schedule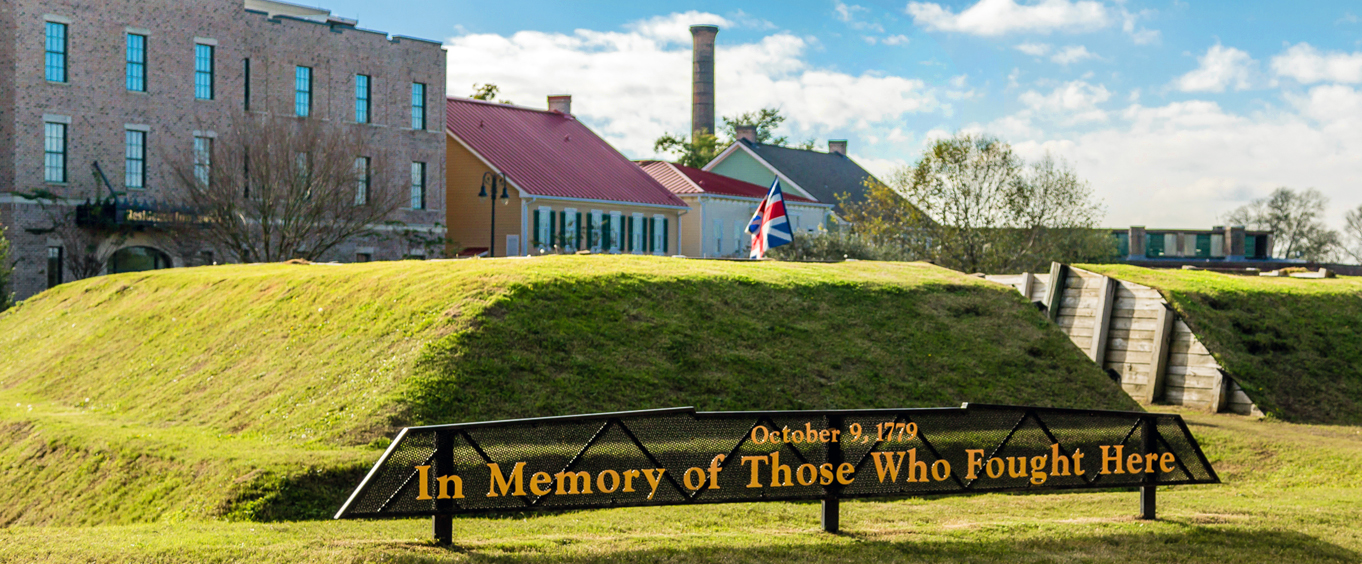 For a glimpse of Civil War era Savannah, take this informative Civil War Walking Tour. You'll be introduced to sites like the Confederate Soldier's Memorial in Forsyth Park, the Green-Meldrim House, Johnson Square and several other important historical sites. Learn the historical significance of each area and roles that they played in the Civil War.
Civil War Walking Tour has closed and is no longer available.

Activities