Las Palomas

460 W San Francisco Street Santa Fe, NM 87501
1-800-987-9852
Description
Las Palomas Photos (13)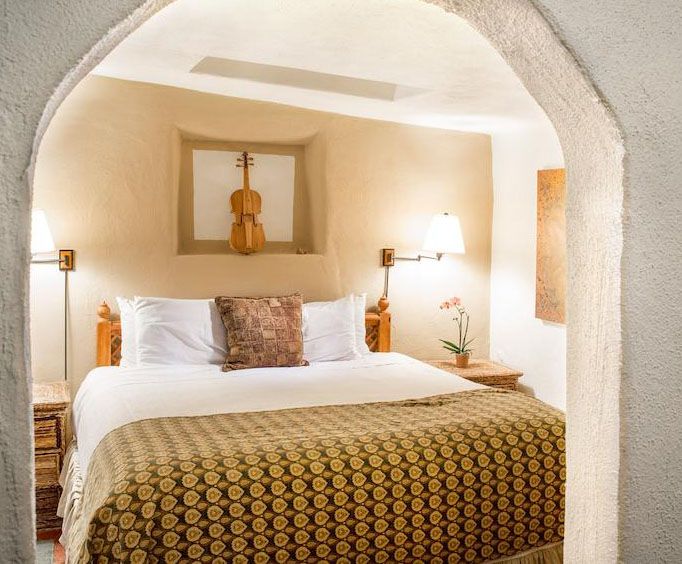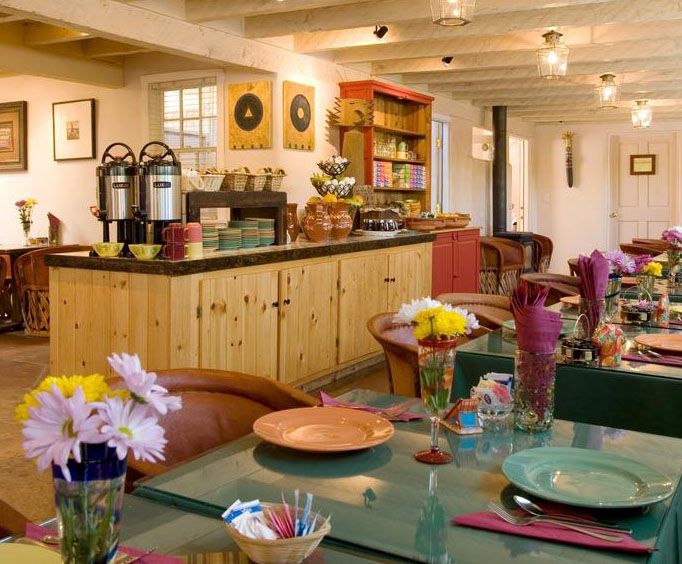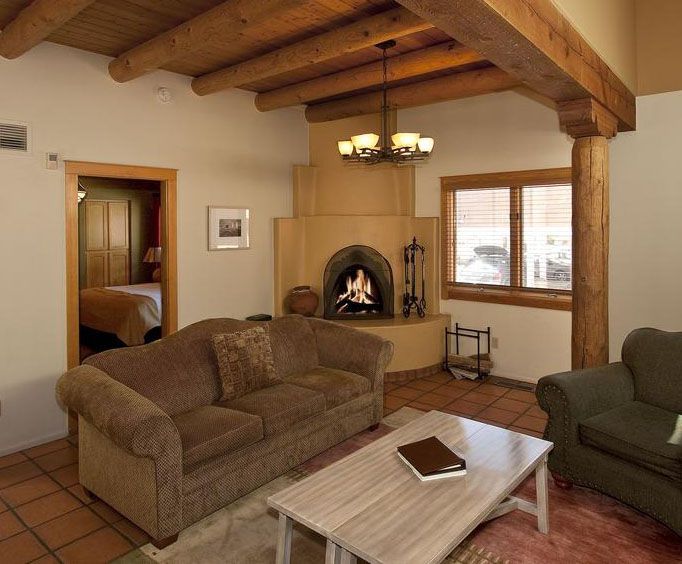 Adventure to Santa Fe and stay at the Las Palomas hotel which is one that offers an experience you will never forget. One of the great things about this hotel is that they offer so much for amenities and other things that people would want. Also, this is a luxury hotel that offer luxurious rooms and suites. There is a fitness center that you can use. As a company, they understand that when you do not work out, you get out of shape. Another one of the great things about Las Palomas is that they even offer spa treatment and relaxing by the pool. However, you will have to head over to their sister proper hotel called the Santa Fe hotel, which has a pool and a spa treatment.

Las Palomas also has an on-site Mexican restaurant and bar. What you will receive here is authentic Mexican food, which is great for people who are looking to get the added edge. This is also a hotel that does weddings. Another one of the benefits is that this is a hotel that has a 100 percent smoke-free building. However, there is plenty of area outside where you will be able to smoke if you are still looking to smoke.

One of the nice things about Las Palomas hotel is that they come with a complimentary deluxe breakfast. Also, they have many fireplaces and robes for their guests. Some of the other amenities that you will find include hairdryers, irons and an ironing board along with high speed wireless Internet. If you are looking for an interesting experience, then you can be guaranteed to have a great time at the Las Palomas hotel. This business goes the extra mile for your satisfaction. Book your vacation package today!
Book Now!