Hotel Chimayo De Santa Fe NM
125 Washington Avenue Santa Fe, NM 87501
1-800-987-9852
Description
Hotel Chimayo De Santa Fe NM Photos (14)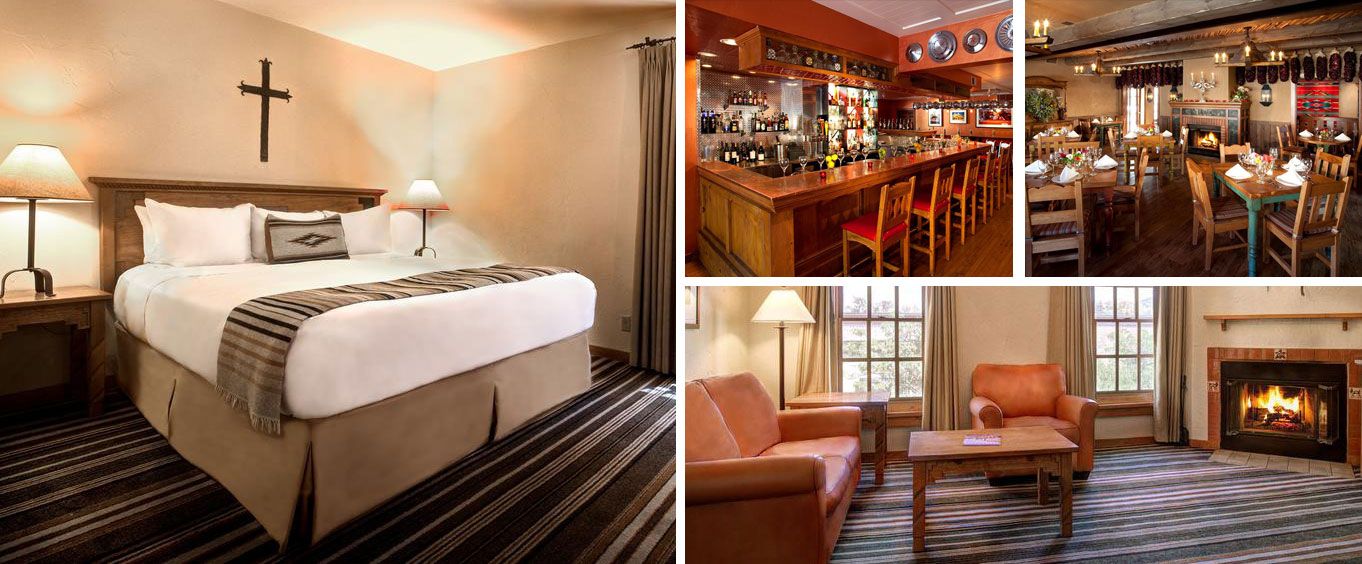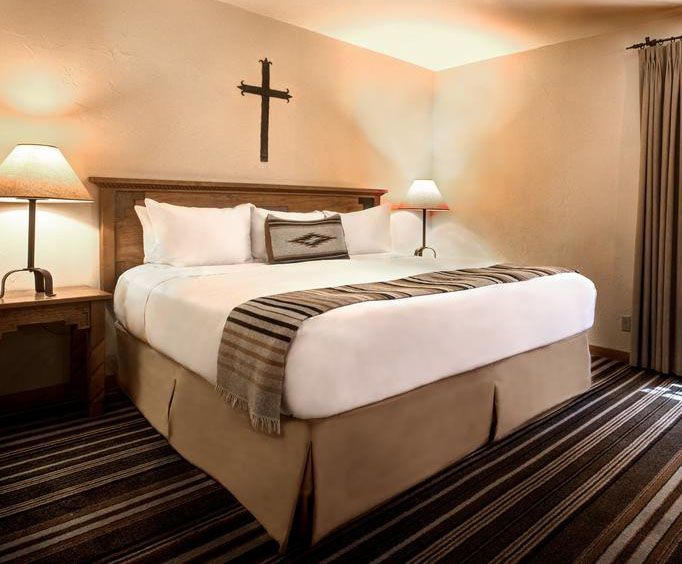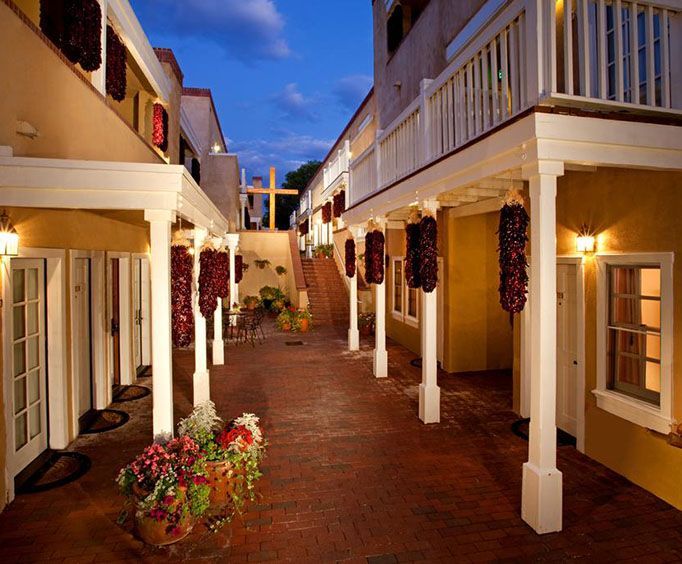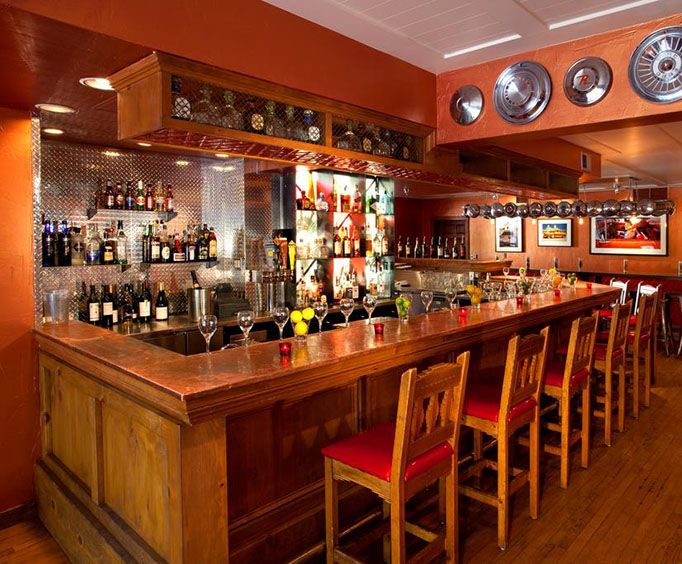 Embark to Santa Fe, New Mexico and stay at the Hotel Chimayo De Santa Fe which is located just a short walk from the Santa Fe Old Town Plaza. AS a pet-friendly hotel, this is one destination for animal lovers. The hotel goes above the typical accommodations for pets. They are considered guests as well. Like a breath of fresh air, the $25 fee for each pet offers meal and even a pet bed for sleep at night. Pet-sitting services are another addition that guests can enjoy. The hotel offers a complimentary breakfast each morning and the restaurant brings a taste of the area that is sure to please.

Wood burning fireplaces in the rooms offer one of the more romantic hotels in the area. The windows actually open up to allow in the delightful clean air of Santa Fe. The linens are luxurious and the decor is charming with the old world style that waits around every corner. There are facials that can be ordered for an extra fee in the rooms. Guests can ask the concierge to place a reservation for any time of the day. The Low 'N Slow Bar bring entertainment every night for nightlife to complete the day.

Rooms also offer a television and basic cable. Pay-per-view movies can be ordered for a fee, and the coffeepots in the rooms serve gourmet coffees and teas for guests to enjoy for free. Refrigerators offer snacks and beverages as well. Microwaves are not available in the rooms, but each floor offer one for guests. Robes and high-speed Internet is provided, as are free local phone calls in the rooms. Ironing boards and even cots for children can be ordered to the room as well. Babysitting services are available as well for guests. Choose between all the amazing hotels in the area and book your vacation package to Santa Fe today!
Book Now!