Garretts Desert Inn

311 Old Santa Fe Trail Santa Fe, NM 87501
1-800-987-9852
Description
Garretts Desert Inn Photos (6)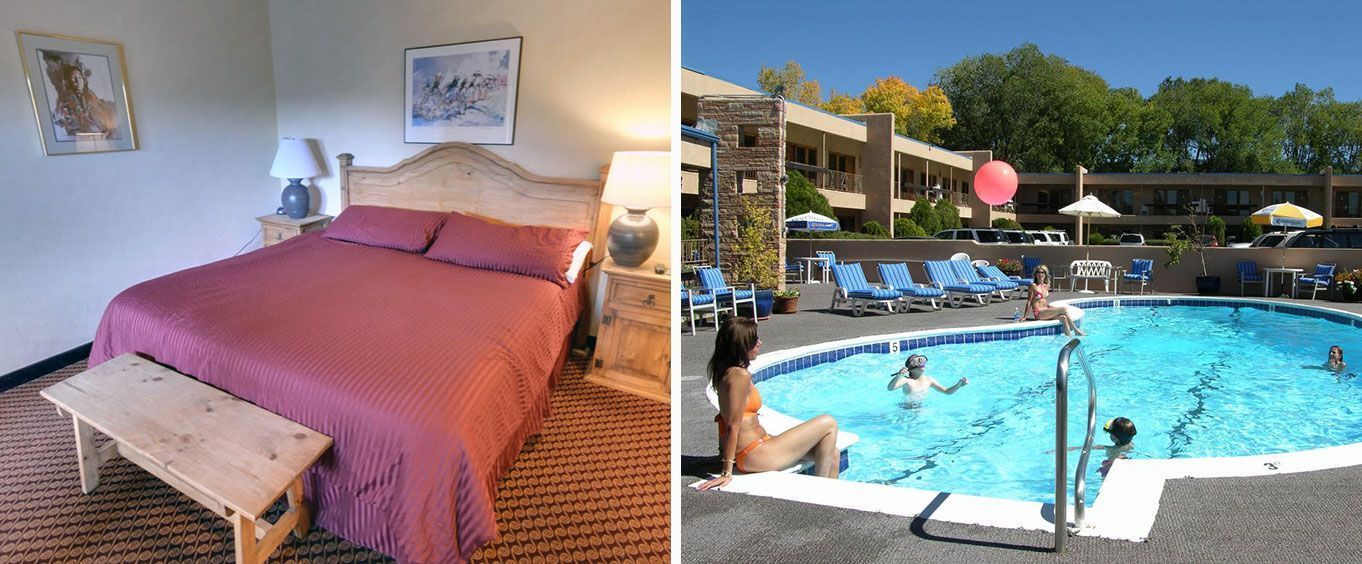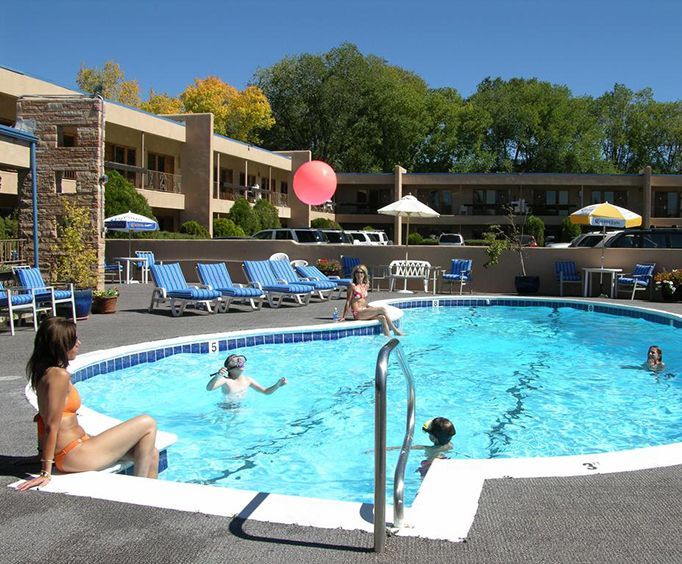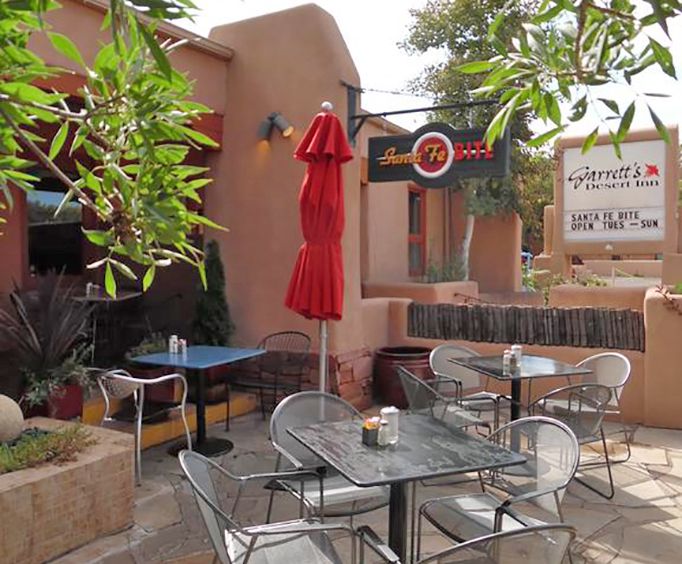 When it comes to enjoying your stay at Garretts Dessert Inn, you can have a great time and just be a short distance away from Route 66, and where you can be close to many great attractions, sights, and more. Also, we at Garretts Dessert Inn are proud to offer Dessert Yoga, where you can help center your mind, body, and spirit. We are also proud to offer the best when it comes to a wide variety of seasonal activities, such as fly fishing in the Summer, snowboarding in the winter, and much more. Come and have a really great experience, when you stay at Garretts Dessert Inn. Additionally, we also have a large outdoor swimming pool that is perfect for a swim at any time of the day.


Just Imagine what it would be like to come and stay in beautiful Sante Fe, New Mexico, and enjoy the best at the Dessert Inn, where you will get an amazing on-site workout facility, a beautiful on-site bar, and a whole lot more. You can come and relax, and enjoy some peaceful dessert yoga, and an all in all great experience, staying in beautiful Santa Fe, New Mexico.

Our rooms are rather large, and they feature big couch's, one and two bedroom settings, beautiful balcony's, and much more. Come and enjoy the best, and get the best when it comes to staying at a place close to Route 66, where you will enjoy all that we have to offer. Choose from all the great hotels in the area and make your vacation planning easy with a vacation package for Santa Fe.





Book Now!