Courtyard by Marriott Santa Fe
3347 Cerrillos Rd Santa Fe, NM 87507
1-800-987-9852
Description
Courtyard by Marriott Santa Fe Photos (9)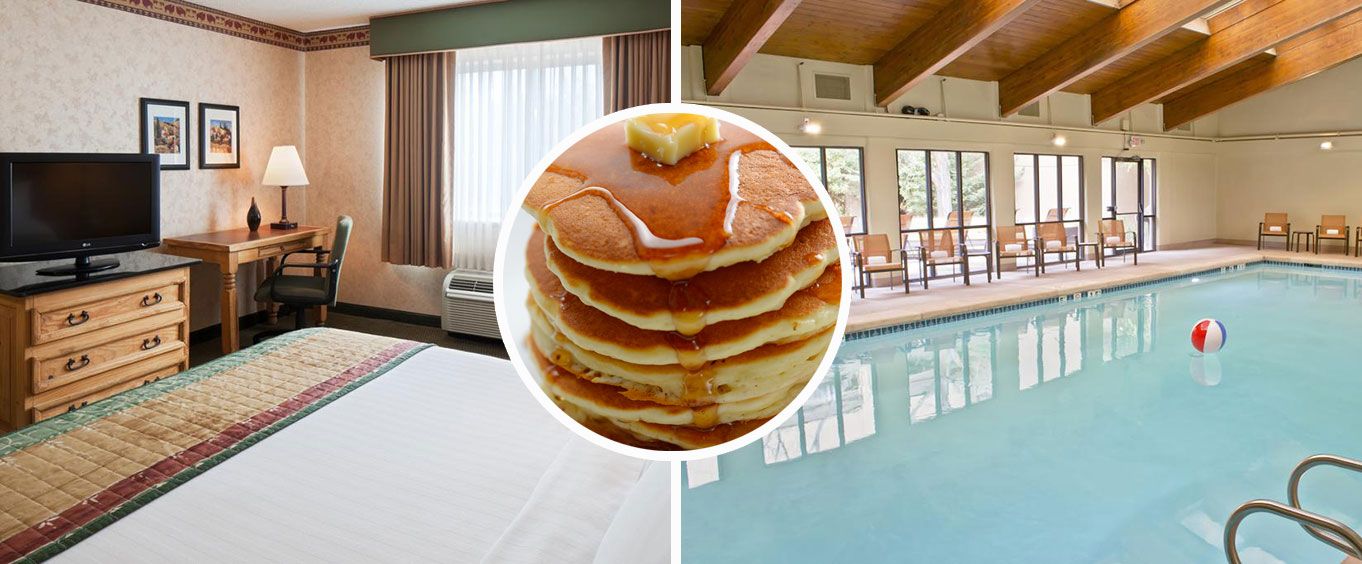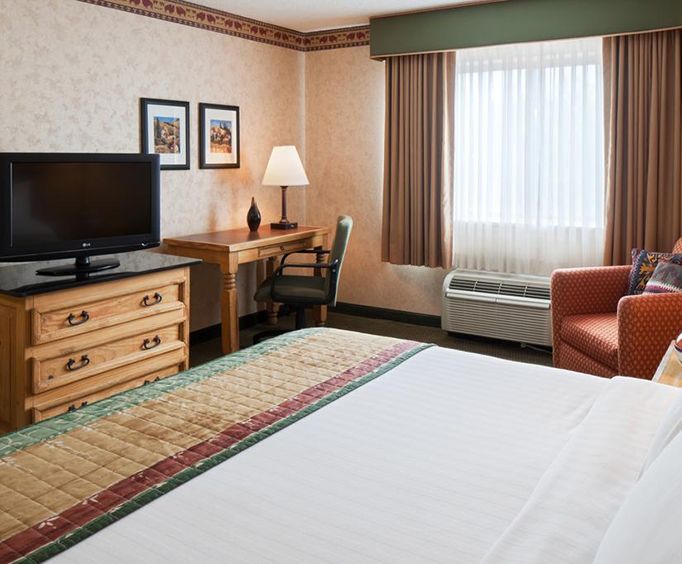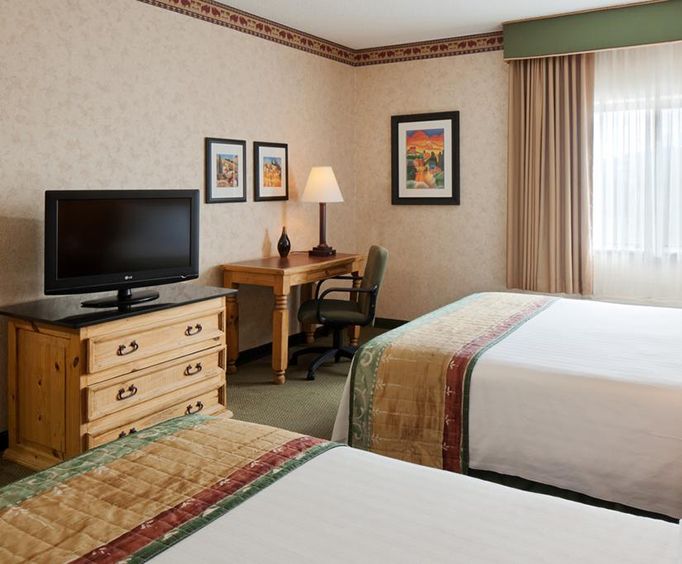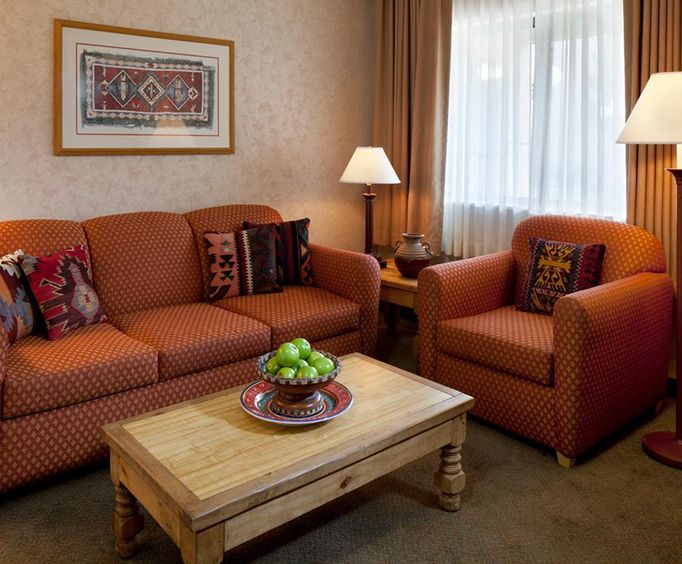 Safe and easy travel is always at the forefront for every family on vacation. Santa Fe guests will be searching for some of the best hotel options in their area. Courtyard Marriott Santa Fe has built its name on a distinctive selection of resources available to them. Santa Fe, New Mexico is a unique destination that introduces an all new culture for Americans to explore in their own right.
The hotel is a 2 mile drive from Santa Fe University. New students may arrive on site and explore some of the architecture that sets it apart. Organized tours are set up on behalf of students who want to make their experience worthwhile. The hotel is also just 5.4 miles from Santa Fe Municipal Airport. That makes it possible to fly in at nearly any time of the year for a stay here.
Many have commented on the vibrant Native American culture that may be explored on site when people get here. Local shops and communities revolve around the prevalent tribes that have made their home here. A historic area is set up in the downtown area, adding to the experience people may expect.
Event planning is a fundamental aspect of how living standards are set down. New guests can ask about stay packages that keep them feeling comfortable. Bedding is clean and supportive for those who have back pain issues. New guests will want to arrive on site before they collaborate on different projects. Photos can give people a better idea of how settings are outlaid. Communities are built up around the idea that guests may stay here as needed. Reviews trend towards the positive before stays themselves are organized on location. Book your lodging today and combine it with a Santa Fe vacation package.
Book Now!