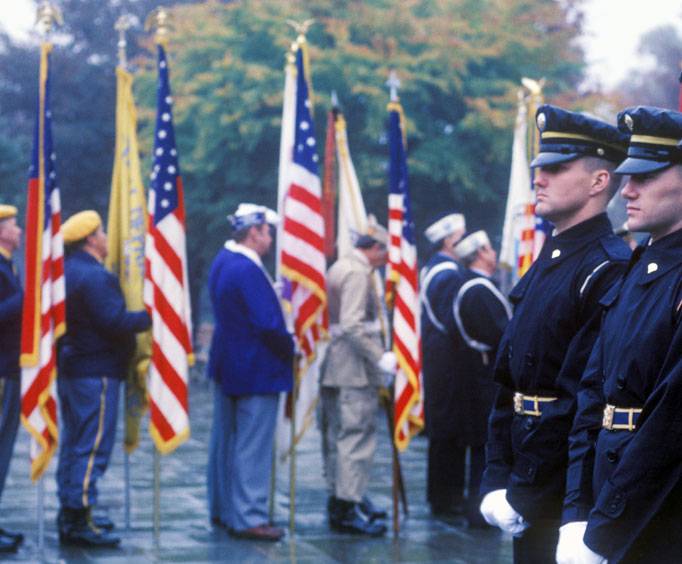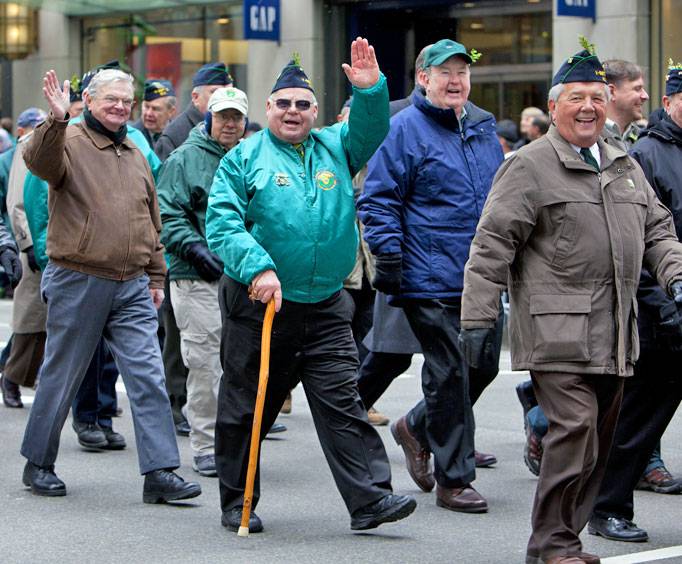 Veterans Day in Santa Fe, NM
This Veterans Day, celebrate in Santa Fe, New Mexico.
Not only do they have a great themed Veterans Day parade, Santa Fe has a lot more to offer then just the Parade.
Santa Fe is one of few areas of New Mexico that gets actual snow this time of year. If you head into the mountains of Santa Fe, there will enough snow for skiing and other winter fun. However, if you stay in the main part of Santa Fe, the snow is usually a light powder.
Santa Fe is home to over 300 galleries and lots of different artists. It's a great time to get a 'jump' on your Holiday shopping in a relaxed and enjoyable atmosphere.
Of course, the hiking, bike riding and sightseeing is incredible too. No matter how you choose to spend your Veterans Day, you'll have a great time and tons of things to do when you spend it Santa Fe New Mexico
Create Your Custom Package