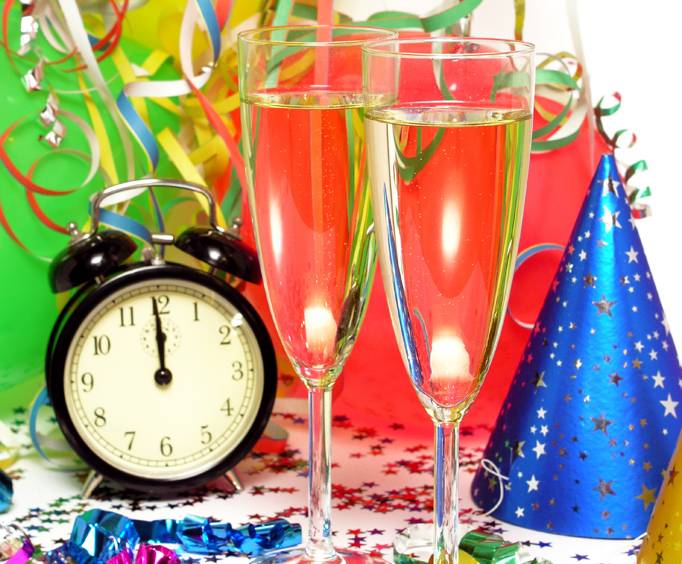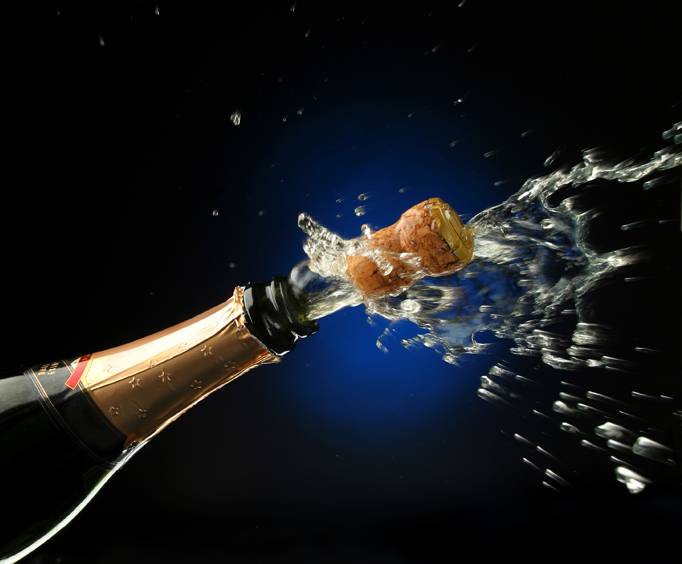 New Years Day in Santa Fe, NM
Want to start out your New Year somewhere special? If so, consider spending your New Year's holiday at Santa Fe, New Mexico.
For the outdoor types, there is hiking, touring, and of course, enjoying the view of the 7,200-foot elevation that is Santa Fe, New Mexico.
For the adventurous shopper there are many boutiques, galleries, even a coffee lover's and chocolate lover's tour.
Spas are also in abundance, and there is no better place to be pampered then the stunning new Mexico landscape of Santa Fe.
Don't forget the local festivals. The 'Transfer of Canes' is The Native Americans way of celebrating the new leader of the tribe.
After a day of having fun, you can unwind at one of the many fine dining establishments and toast to the New Year, or even take in a live performance at the Lensic Theatre. A word of caution, the New Years show fills up fast, so buy your tickets in advance.
So this New Years, start your year off right and visit Santa Fe, New Mexico and come back with memories for a lifetime.
Create Your Custom Package