Whitwater Rafting The Racecourse in Santa Fe, New Mexico

Description
Whitwater Rafting The Racecourse in Santa Fe, New Mexico Photos (10)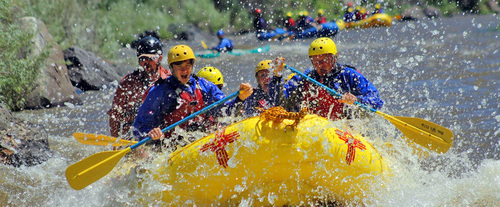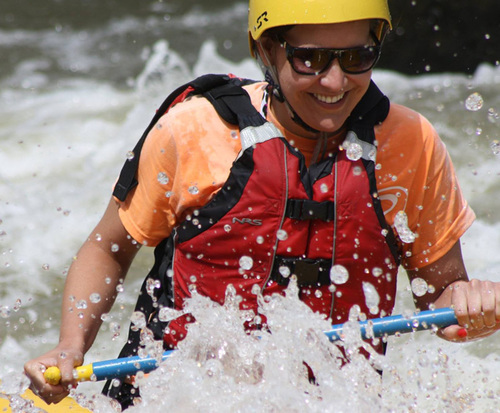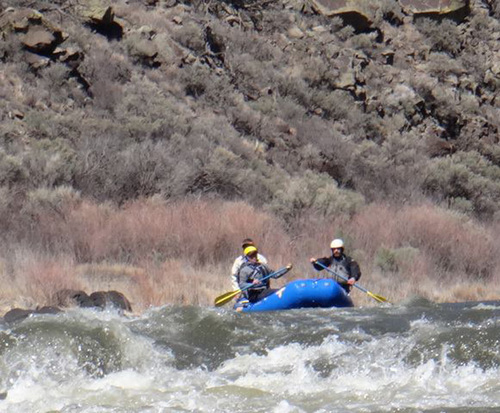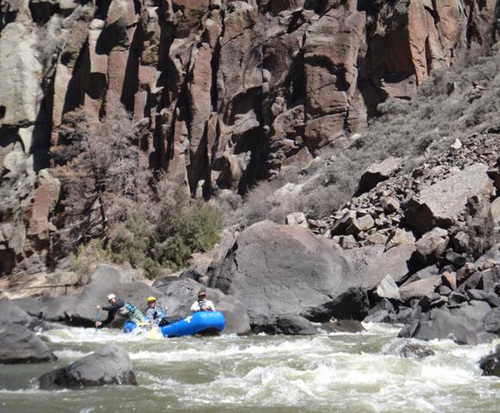 Head to Santa Fe, New Mexico for a half day long white water rafting adventure down the Rio Grande's Racecourse! This is a fantastic family friendly adventure that is ideal for all rafting skill levels.
The Racecourse is the most popular rafting adventure on the Rio Grande. Begin by getting fitted for gear and equipment then head to the river edge with your guide and get ready to ride the waves. Guides will give a quick safety rundown before you begin your rafting adventure through such rapids like The Maze, Eye of the needle, Souse Hole, and Big Rock. Along the way the extremely knowledgeable guide will talk of their experiences on the river as well as the area's ecology, history, and geology. Minimum age for this course is 5, but during high water times that can be raised to as high as 13. These rafting adventures are open every day from April to August. This popular attraction fills quickly so please make reservations prior to your trip.
This amazing, family friendly adventure is a unique and fun experience that can only be had on the Rio Grande running through Santa Fe, New Mexico. Don't miss an amazing opportunity to create unforgettable memories while experiencing the amazing and beautiful scenery that surrounds this fun and adventurous course. Book your reservations in Santa Fe and ride the rapids down the Racecourse!
MOST POPULAR THINGS TO DO
IN NEW MEXICO