Orilla Verde Whitewater Float in Santa Fe, New Mexico
Description
Orilla Verde Whitewater Float in Santa Fe, New Mexico Photos (6)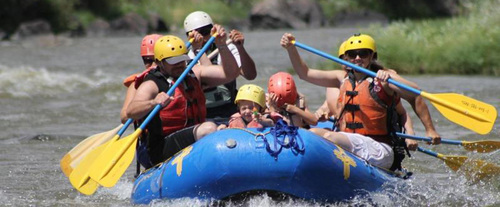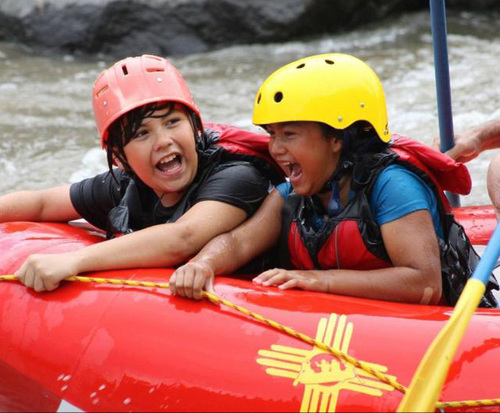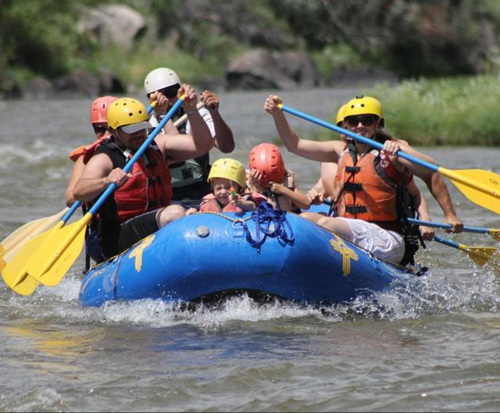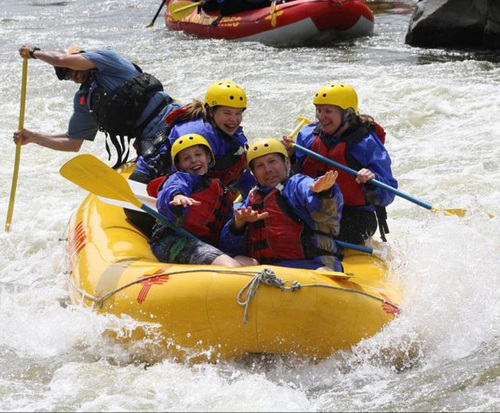 For the ideal family friendly attraction, try Orilla Verde Whitewater Float in Santa Fe, New Mexico. Weather you are looking for crazy adventure, or a relaxing ride down the river, this is the ideal destination for everyone.
The trip begins with a float in the calm waters featured in one of the most breathtakingly scenic parts of the canyon. The area is home to lots of wildlife including river otter, mule deer, beaver, and numerous birds. This is the perfect area to practice paddling and swimming as well as just enjoying the beauty that surrounds you. The trip goes on through Pilar, a village with a deep history, then finally through some exciting class II rapids. The entire tour is led by guides who are not only trained in safety and water rafting, but also knowledgeable in the areas history, ecology, and geology. This three hour trip is offered twice a day, a morning and afternoon excursion. Walk ins are not accepted, guests must make reservations prior to their tour. The tour supplies the gear necessary to raft down the river, however, guests are asked to bring their own water, hats, sunblock and clothing that can get wet.
This is an amazing adventure that is ideal for people of all ages. For an adventurous way to view the breathtaking beauty and wildlife available along the Rio Grande in Santa Fe, New Mexico, try Orilla Verde Whitewater Float. Make your reservations now and create unforgettable memories!
MOST POPULAR THINGS TO DO
IN NEW MEXICO