San Francisco, California Sightseeing Tours & Cruises – Multi-Day Tours

Discover the beauty of San Francisco on a Multi-Day Tour. Browse through our listings below to plan the perfect sightseeing outings for your vacation.
San Francisco Multi-Day Tours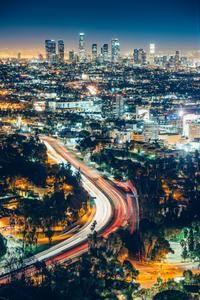 This is the best multi-day tour I have ever been on I am absolutely loving my time on Lake Power, seeing the famous Vegas strip, Bridal Veil Falls, and the sequoias of Mariposa Grove are so unique.
Available 6 days between Sep 25, 2018 & Oct 30, 2018
View Schedule

We jumped all over this multi day cruise around the area on a comfortable bus and we are enjoying every minute of it since we have already been to Las Vegas we are now heading to Yosemite National Park.
Available 27 days between Sep 25, 2018 & Mar 26, 2019
View Schedule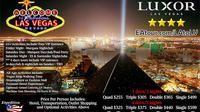 Take off on the multi-day tour from San Francisco to the famous Las Vegas where you will be able to enjoy a stop for lunch on the way and be set to arrive on the Strip around 5 P.M. to start your wild night of adventures.
Available 20 days between Sep 28, 2018 & Dec 15, 2018
View Schedule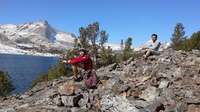 There are multi-day tours in which you will have a chance to have mini vacations all in one and take a chance on snapping those glamorous pictures in which you stop and have lunch for the first time in a long time.
Pricing and schedule are currently unavailable.

Tourists will ride coach to San Francisco, and they will then visit the famous Yosemite National Park, the Grand Canyon, Las Vegas, and Los Angeles, and there will be a new vehicle at each stop to take tourists on the next adventure.
Pricing and schedule are currently unavailable.

If you love skiing then we have the place for you, Lake Tahoe. You'll get lodging and you'll get to do some of the best skiing of your life. Come have some fun with us. It's a time that you will never forget.
Pricing and schedule are currently unavailable.
Taste of Northern California Local Food & Breweries Tour has an 8-day duration; guests will get to tour Northern California and sample many of the foods at the restaurants they go through, they will get to taste the beer, there will be seven-night accommodations.
Pricing and schedule are currently unavailable.