San Francisco, California Activities – Culinary Tours
San Francisco has some of the best culinary tour activities because it has some world famous food. The Taste of San Francisco Tour attraction offers a good taste of San Francisco while walking through some of the most fascinating neighborhoods in the area.

San Francisco Culinary Tours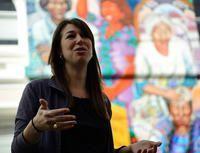 Traveling to San Francisco for a Food Tour of the Mission District, with Optional Cocktail Pairing, should be on every living soul's bucket list if you want to experience the bliss this city offers!
Available 58 days between Aug 17, 2018 & Dec 28, 2018
View Schedule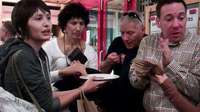 There is no better way to stroll through the acclaimed Old San Fransisco Ferry Building Farmers Market tasting gourmet coffee and world-famous cheeses than in a guided culinary tour lead by a fellow food enthusiast.
Available 47 days between Aug 18, 2018 & Apr 30, 2019
View Schedule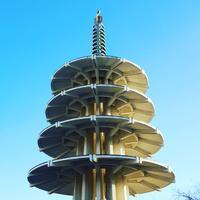 Try something new different in San Francisco; it's home to one of only 3 Japantowns in the U.S. and this tour will guide you to the best eateries while sharing local cultural stories leaving everyone happy and full.
Available 34 days between Aug 24, 2018 & Dec 28, 2018
View Schedule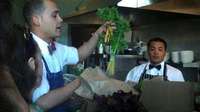 The San Francisco Food tour is an all-inclusive trip. You can get tips from the locals. On the tour, you will have a professional tour guide. There are free snacks on the tour. First-time visitors would have a wonderful time in the beautiful city. This is a three-hour tour and you can have authentic tacos and Mexican entrees. After the tour, you can have ice cream.
Available 17 days between Aug 23, 2018 & Dec 27, 2018
View Schedule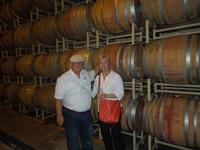 Enjoy this small-group wine country tour with friends and loved ones to ensure personalized service; the tour is also fully narrated, so you can learn first-hand information about the wines the area is known for.
Available 132 days between Aug 18, 2018 & Dec 30, 2018
View Schedule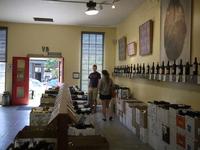 The best of Berkeley gourmet food tour is going to be refreshingly delightful there will be different types of cuisine different things to see and free snacks are included it's going to be an overall exciting and tastefully done tour.
Available 43 days between Aug 25, 2018 & Apr 27, 2019
View Schedule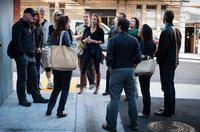 When I think of San Fransisco, California, immediately food comes to mind, that's why I am taking one of those culinary tours with a local guide for three hours, who will share their knowledge about both the historical significance of the sites we walk by to learn how and why certain foods became so popular in the area, and as a bonus, sampling some of these tasty treats with a little wine included sounds fun.
Available 20 days between Aug 18, 2018 & Dec 29, 2018
View Schedule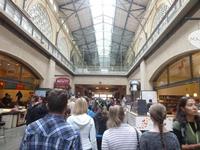 The San Francisco Combo: Ferry Building Food Tour and Alcatraz is the ultimate way to visit one of the most historic prisons around, as well as being a unique little island right off of the bay in San Francisco, California.
Available 9 days between Sep 16, 2018 & Sep 30, 2018
View Schedule