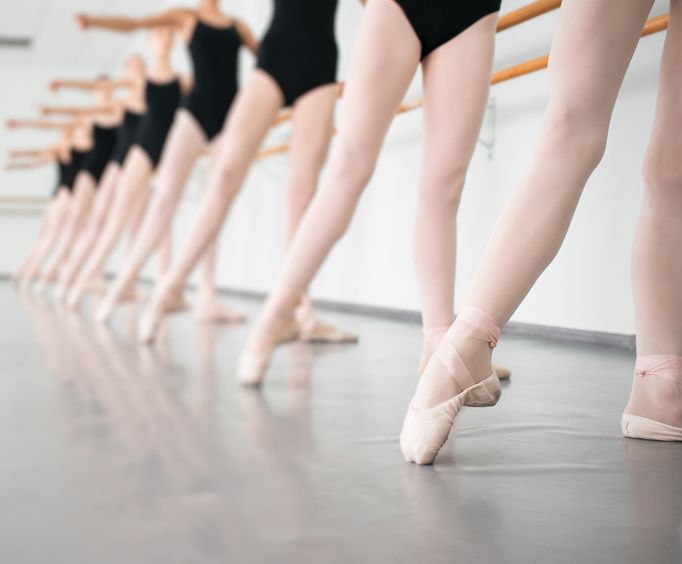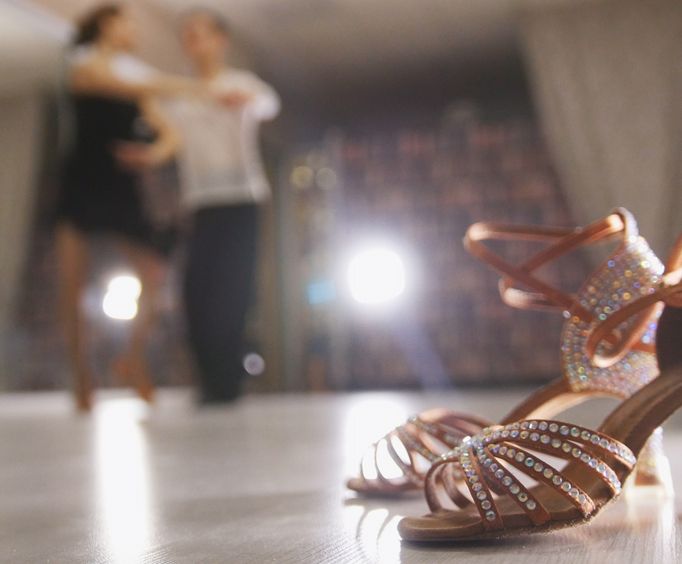 White Box Live Arts in San Diego, CA
2590 Truxtun Rd San Diego, CA 92106
The White Box Live Arts Center is located in San Diego and is a part of the San Diego Dance Theater. This center is a perfect place to go if you are in need of some culture in your life or looking for a little more unique way to impress a date or even if you just enjoy some dance! Don't forget to get out and explore San Diego afterword, whether it be to the beach or the heart of the city itself!
This theater was established in 1972 as a way to improve the culture of San Diego and bring about more popularity to Dance. There is plenty to do when you come to the White Box Live Arts Center, even more so than just dance! They put on workshops every once in a while as well as host other fine art events, including art galleries!
For those that love dance, this center is perfect as it has a large space for audiences as well as being conveniently located to other recreational activities. For those that get a little hungry afterwards will be able to walk just over to a connected bistro and enjoy themselves. For those looking elsewhere for entertainment after a day or night of dance need only hop over to the city and experience San Diego Nightlife in all its brilliance!
Events at White Box Live Arts