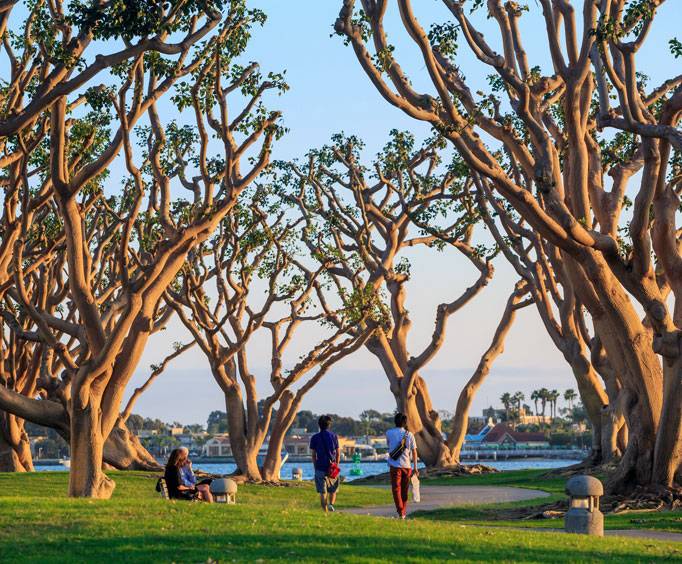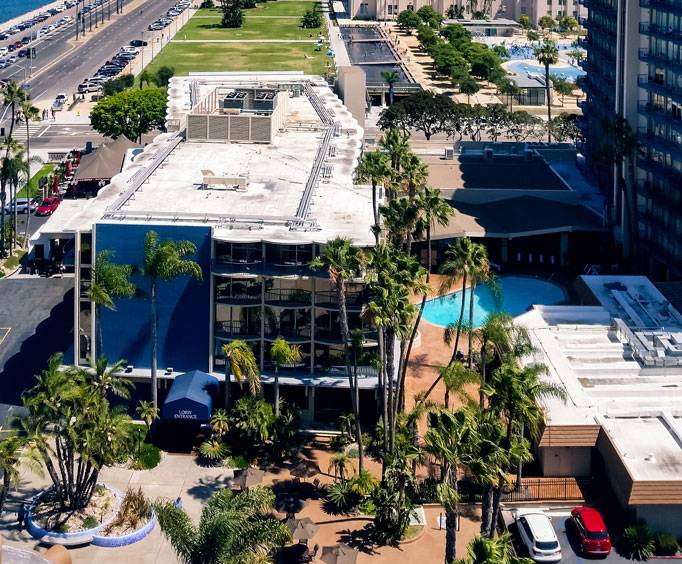 Waterfront Park in San Diego, CA
1600 Pacific Highway San Diego, CA 92101
Spend a day cooling off in the sun at Waterfront Park in San Diego. While this isn't a large water park with rides and a lot of attractions, it's one where children can play and splash around. There are also a few features that adults can enjoy so that they can stay cool as well.
A large pool is the focal point of the water park and is positioned in the center of the venue. Children and adults can splash around in the pool, but it's not as deep as a traditional pool. This is a fairly new attraction in the city that has seen an increase in the number of people who use the facility. Fountains spray water over the pool as a fun way for children to enjoy the water. Steps lead down into the water that stretch around the perimeter of the pool. There are climbing walls at the park as well as slides and other playground equipment for children who don't want to play in the water. This is a park that is suitable for a random visit or for those who like to plan ahead as guests can spend an entire day playing.
The Waterfront Park is located near the County Administration Center. Since it's in a central area of the city, there are many attractions that are close by that include restaurants and shopping centers. Dry areas are located in the park for those who don't want to play in the water the entire time.
Events at Waterfront Park