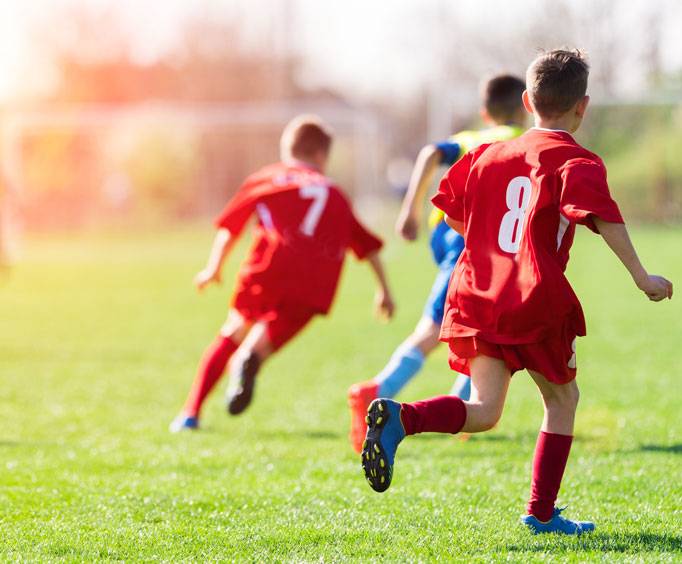 Town Center Community Park in Santee near San Diego, CA
550 Park Center Drive Santee, CA 92071
Santee, California is a great community in the state of California. It is made up of about 55,000 people. The Town Center Community Park is a great asset to this city and is located in the middle of the area. This area serves as a great attraction for the city and can create a great sense of community.
The Town Center Community Park is divided into different areas that can help benefit the large community. There are four areas of interest that the park has to offer. Town Center Community Park East and West are similar in their attractions. The east side of the park has a stage, walking trails, and some nature panels. Also included on this side of the park are some of the necessities a park needs. A sports fields, a concession stand and even a playground are available and the west side of the park mimics these necessities. A YMCA and aquatic center is available with a small entry field. Lastly, a sports complex that is well known in the area, sits closely to the location of the Town Center Community Park.
Visiting the Town Center Community Park is a great location to visit when in the area of Santee, California. Families can benefit from the multiple activities that this park has to offer. For an all-inclusive location and a great time, this park is a great choice.
Events at Town Center Community Park in Santee