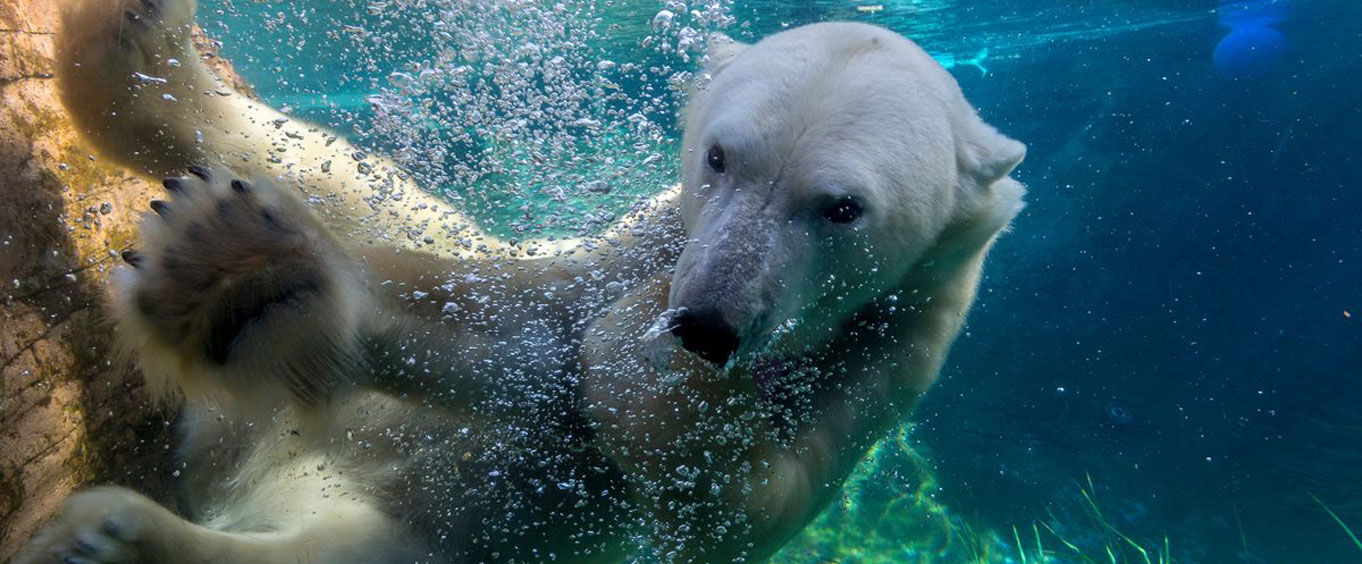 The Lafayette in San Diego, CA
2223 El Cajon Boulevard San Diego, CA 92104
What is it about The Lafayette in San Diego, CA., that makes it stand out as far more than just a boutique hotel? The answer is clear. The Lafayette in San Diego is also every inch the perfect travel companion for all those who are visiting San Diego. The Lafayette Hotel dates back to the 1940's and it is retro-style hotel that brings many a smile. It also is a fine place to stay and that is close to everything else. The everything else is 1.5 miles in distance from
the San Diego Zoo
and 2 miles from Balboa Park.
The Lafayette in San Diego has been recently redesigned and its features are awesome beyond compare. For instance, it has sleek rooms, and some of these sleek rooms do come complete with reclaimed wooden floors. They also have elegant linens, coffee-makers, flat-screen TVs, free Wi-Fi, and lots more. Most importantly, The Lafayette is a fine establishment in that, you don't feel like you are just staying at a top of the line hotel. You feel like you've come home and are at home to be honest.
What makes the Lafayette Hotel stand out the most is its colorful history. It was once the one-time haven for many celebrities of immense fame and is a destination that many have visited just to discover personally again and again.