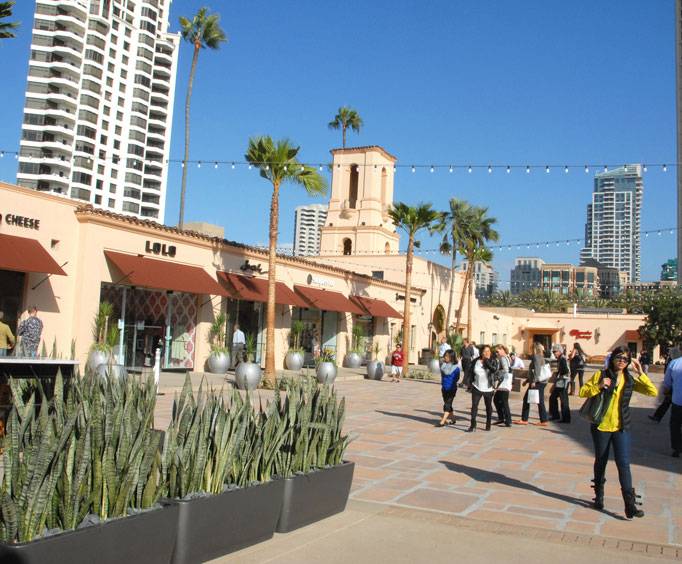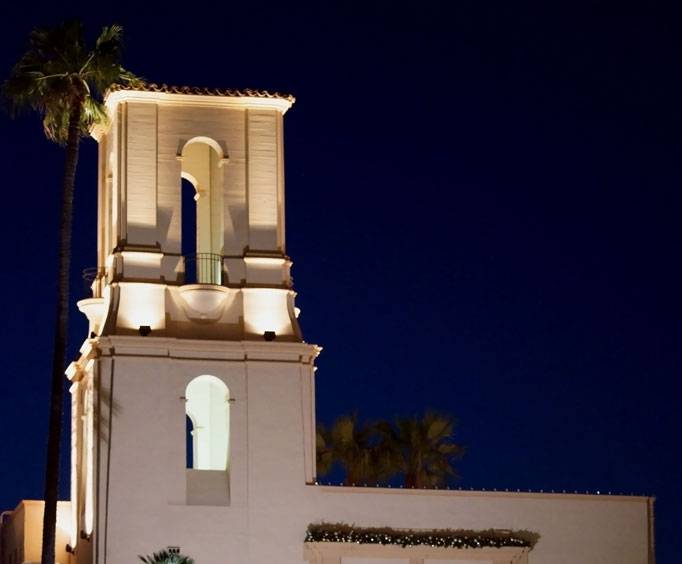 The Headquarters at Seaport Village in San Diego, CA
789 W Harbor Drive San Diego, CA 92101
The Headquarters at Seaport Village has been closed since 1987.
Formerly the San Deigo Police Department headquarters, this location is now an emporium featuring celebrity chef restaurants, unusual shops, and open spaces for relaxation. The Headquarters at Seaport Village is located at 789 West Harbor Drive, just north of Seaport Village at Pacific Highway in downtown San Diego. General hours for the shops at The Headquarters hours are from 10 A.M. to 9 P.M. from Monday thru Saturday. On Sundays, shop hours vary.
Before the magnificent transformation this year, The Headquarters was the San Deigo Police Headquarters housing 300 officers, a support staff of 50, a courtroom, and a jail.
The Headquarters at Seaport Village includes four restaurants and sixteen shops. The interior courtyard features fountains and restored elements such as ceramic tiles and iron grillwork of the original police headquarters that opened in 1939. Landscaping by Wimmer and Caughey showcase the xeriscape plantings.
One of the most unique features of this new project is the Simply Local Emporium. This space is where local artisans can sell crafts, jams, jewelry, and clothing. Shelves and display cases at this space were crafted from converted wood from the Central Family farmstead barn.
Three new tenants will be added later this year. Also, the former police basketball court and gymnasium space will be leased at a later date.
While enjoying your stay at The Headquarters at Seaport Village, check out the sights and sounds San Deigo has to offer.
Events at Headquarters at Seaport Village