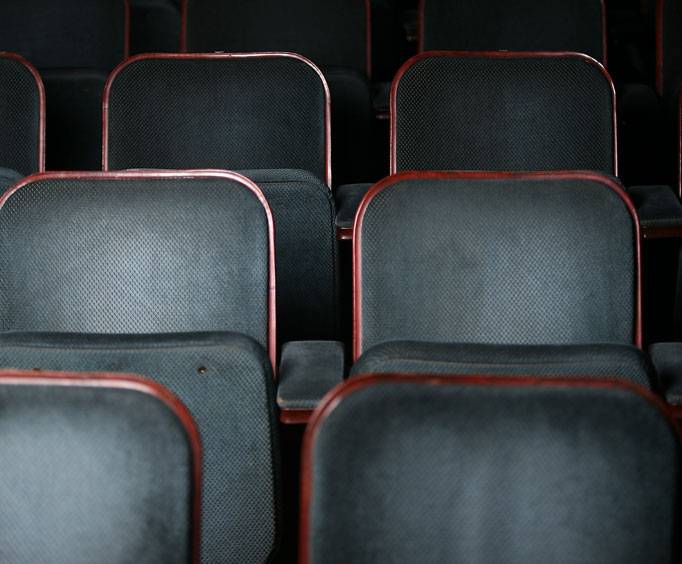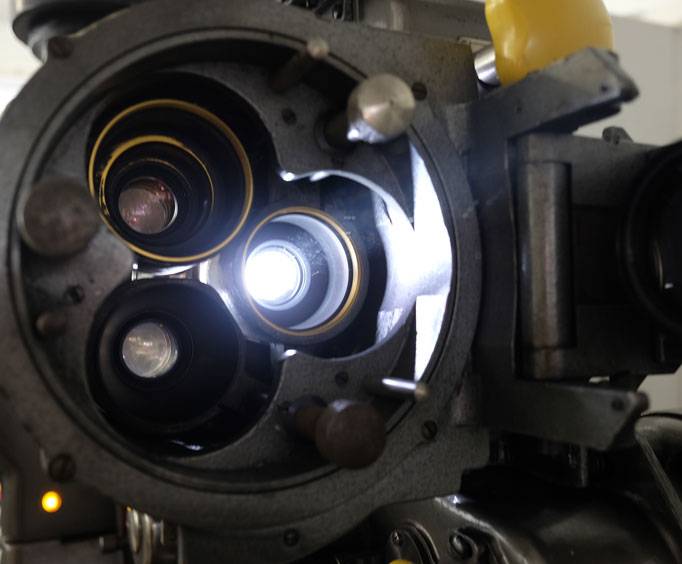 Tenth Avenue Arts Center in San Diego, CA
930 Tenth Avenue San Diego, CA 92101
10th Avenue Arts Center is a cultural entertainment place situated at 930 10th Ave., CA 92101, USA. A site which occasionally showcases film festivals, plays and works of local artists. It is the artistic haven of the East Village which proudly welcomes its followers to support the events and be a part of its art community.
In the age of the continuing growth of films, it's a rare opportunity to catch a play. Such is the opportunities 10th Avenue Arts Center wants its followers to have. From time to time the center exhibit plays or live theater performances; which can be even musical, and diverse and inclusive genres of films. Various theater companies and film societies are generally presenting these shows.
Established in 2007 the center continually arises with its artistic achievements. The first floor transformed into a suitable platform with the help of Eveoke Dance and Sledgehammer Theater Company. The continual remodeling and upgrade of the venue with more theater equipment and the walk-up art studio make the center easeful to its visitors and artists.
The charges of the events are generally much more affordable comparatively, for the center holds a certain reverence to the arts and treat them with much care. Several underground art and film societies thrive with the support of the center. The official page of the center updates the visitor with upcoming events notifications.
Events at Tenth Avenue Arts Center