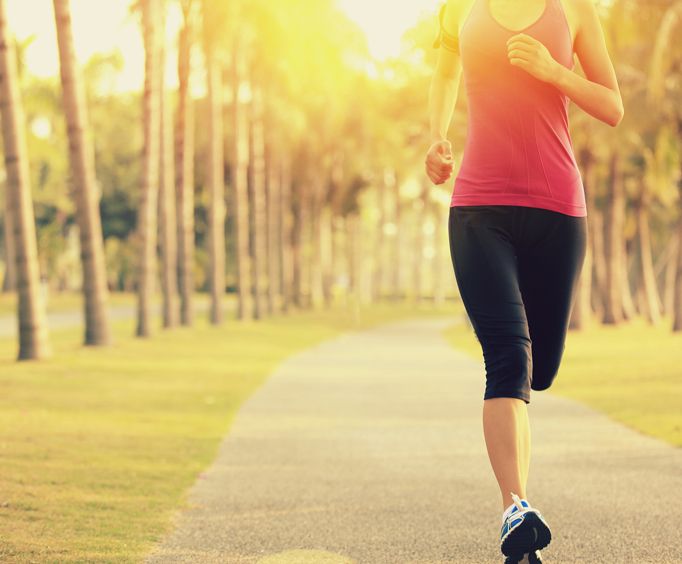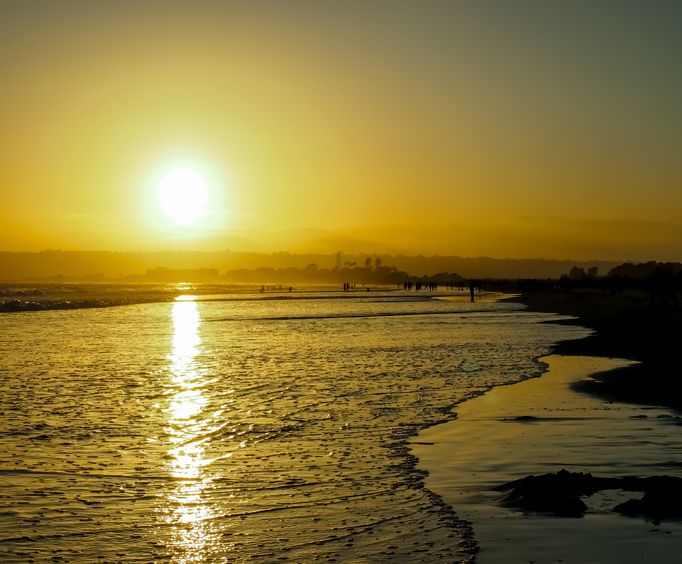 Tecolote Shores Park in San Diego, CA
1292 East Mission Bay Drive San Diego, CA 92117
Tecolote Shores Park is a public area located on Tecolote Shores North beach. The park was constructed to offer various accommodations in addition to a great San Diego beach. The area is south of the Hilton Hotel located in East Mission Bay. The park offers public facilities, playgrounds, and even hosts events. The park overseas the bay giving visitors a great view of the goings on. In addition, the park has beach access and creates additional activities for those enjoying a summer's day.
What makes Tecolote Shores Park a great visit is its wealth of activities. The park has a comfort station complete with beach rinse-off showers. There are several playgrounds for kids to enjoy. The park also has picnic tables, fire rings, and barbecue grills. For those who like a little exercise the park has a nice path for jogging as well as bike riding. The fresh sea air and attractive surroundings make it a way better choice than a stuffy old gym. The picnic area is also a good spot to just relax and enjoy the day.
Tecolote Shores is a great choice for a beach visit. The park accommodations make it optimal for a wide variety of events. The local events held at the Park are great places to visit as well. Schedules can be acquired easily. Parties can use the picnic stations to host food and drink. Kids can play around the playgrounds, and depending on the season people can go back and forth to the beach. If you are looking for a great place to relax, exercise, swim, or take the kiddos there is no better place. Tecolote even accepts group permits. A group of up to 100 people can snag a permit for a public event.
Events at Tecolote Shores Park