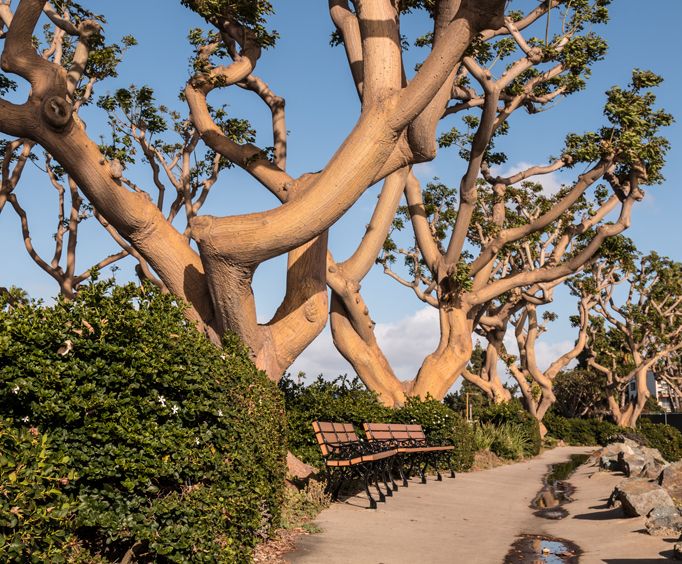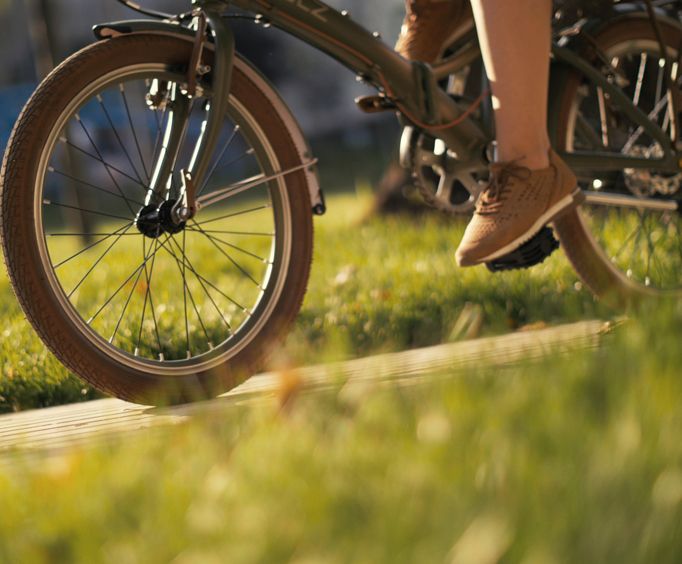 Spanish Landing Park in San Diego, CA
3900 North Harbor Dr. San Diego, CA 92101
The Spanish Landing Park is a historical site, and it was opened in 1769 during the meeting between Father Junipero Serra and Gaspar DePortola. The Park is located in the bay of San Diego. The park neighbours the International airport of San Diego and the Marina Island Harbor. The park also offers artwork exhibitions for the public and visitors. It is located in a special distinct area providing guests to learn the history and culture of San Diego.
It offers diverse social amenities like public artworks, sand beaches, bike riding, playing facilities, picnic tables, and accommodation facilities. Dog leashing is also allowed in the ports of the park. However, the playing instruments were taken out of the park in 2012. After assessment of the playing ground, it was noted that the paying tools were no longer valuable. But they were replaced later after financial support was provided.
The Spanish Landing Park also offers event venues with a capacity occupation of one thousand people. Among the event which can be organized and held at the park is wedding ceremonies. Cultural festivals, food, and music events are also held at the park.
When you visit the ark you will have a lot of fun in is playing grounds. Children also have safe playing areas. The park has calm waters on its sandy beaches where you can enjoy being relaxing at the beach. The park is near the cancer survivors park, and you can have a walk through it. In case you are wondering where you will park your car, the park caters for all your recreation needs. It has two parking areas with many entry points to get to the Spanish Landing Park. Harbor Island is just near the park, and it has hotels to cater to your stomach needs.
Events at Spanish Landing Park