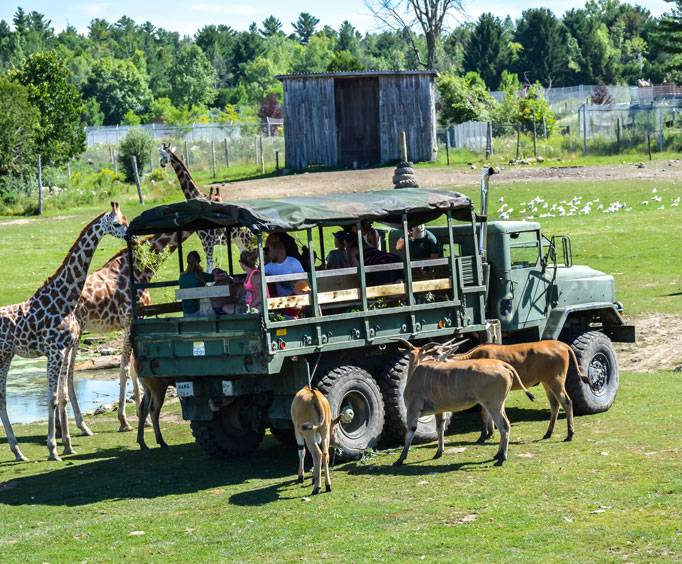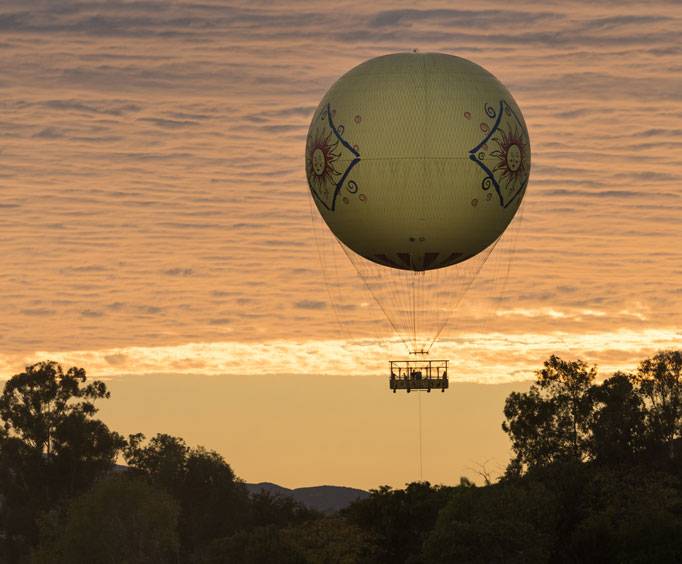 San Diego Zoo Safari Park near San Diego, CA
15500 San Pasqual Valley Rd Escondido, CA 92027
There is something for everyone to enjoy at
the San Diego Zoo
Safari Park located near San Diego, CA. Watch cheetahs run, see the park from the ropes course, take a ride through the safari, or plan a sleepover, there is plenty to do within the park. The aminals that make the park their home include cheetahs, elephants, butterflies, birds, camels, tigers, wild cattle, and more.
The San Diego Zoo Safari Park is not a typical zoo. See the animals from a tethered balloon, by vehicles, walking tours, and other adventures. Throughout the day there are educational encounters with the animals and themed play areas where parents can relax and watch the children play. Take time to visit the different plant exhibits too. The exhibits include the Bonsai Pavilion, the Epiphyllum Trail, and the Nativescapes Garden. Do not leave the park without taking a whirl on the carousel and choose from 60 features to ride.
Pack the family and spend the day exploring the San Diego Zoo Safari. The young children will enjoy spending time in the play areas where the older children can get the ropes courses. Learn about the many different animals while getting an up-close view. Other activities and attractions in the area include the San Pasquel Battlefield State Historic Park, the Potato Chip Rock, and the Lake Hodges Pedestrian Suspension Bridge.
Events at San Diego Zoo Safari Park