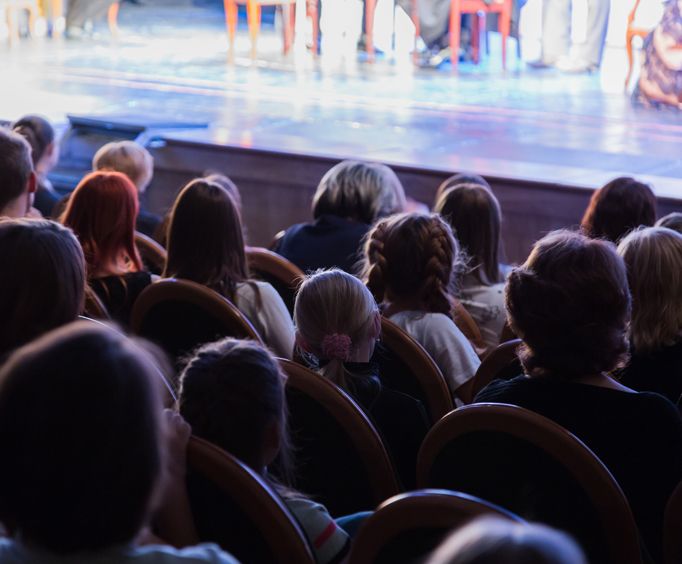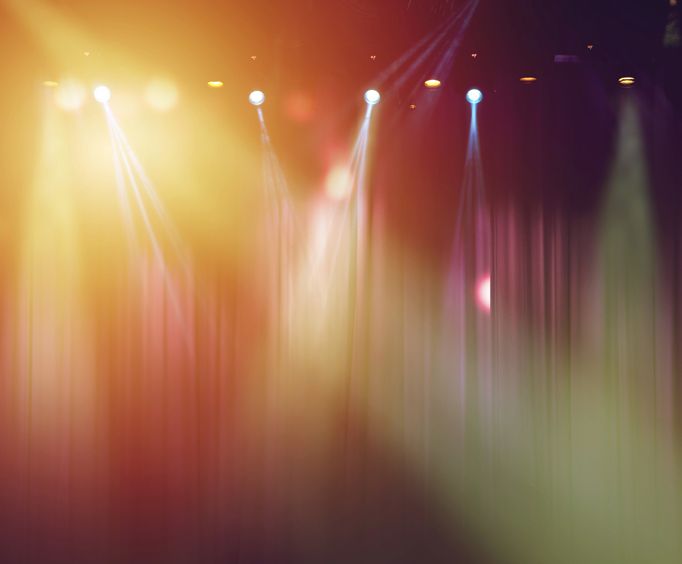 San Diego Repertory Theatre in San Diego, CA
79 Horton Plaza San Diego, CA 92101
The San Diego Repertory Theatre located in San Diego, CA allows the creative community around it to present their works with in the theater arts to its visitors. There are three stages available that make it so this prestigious theater can show over 550 shows each year. Shows go all year round and the seasons availability is listed on it website.
The San Diego Repertory Theatre also has amazing educational programs such as the Project Discovery Student play series. This is a service for under privileged students and it usually hosts over one thousand children. Another one of their programs is the Surround Events which provides over seventy pre-shows at the Lyceum. This is for kids of all ages. Last but not least, the Fellowship program helps support fifteen young, inspired individuals in an intensive professional theatre for nine months.
Lunch and dinner is available also. Offered at the Lyceum Café, you can find things like plates to share, flatbreads, panini, and different types of desserts. You can also choose to eat at one of the days partner restaurants. If you are an REP member, then you can receive discounts on many items.
The San Diego Repertory Theatre does allow tryouts for casting and crew members. It also offers internships for those truly creative and inspirational people. Do you have a play that you would love to present to the world? They accept submissions as well. They have a six show season and it can include full-length plays, musicals with a small cast and band, solo pieces, and adaptations performed on one of two stages. This is for about 4 weeks.
Events at San Diego Repertory Theatre