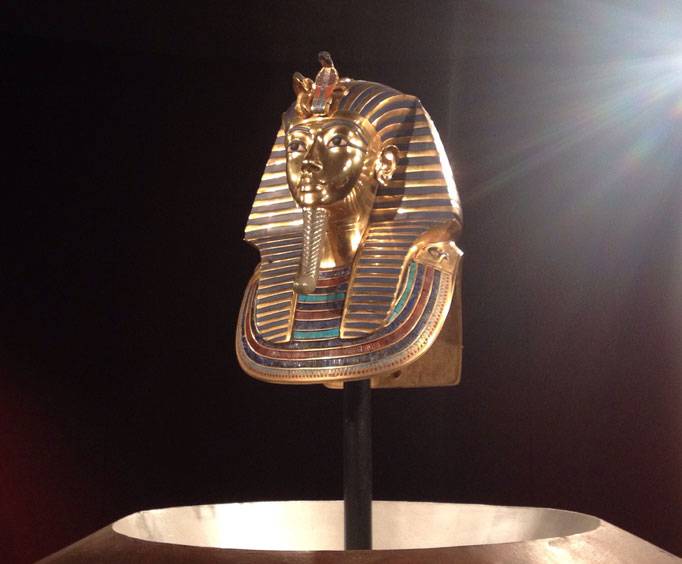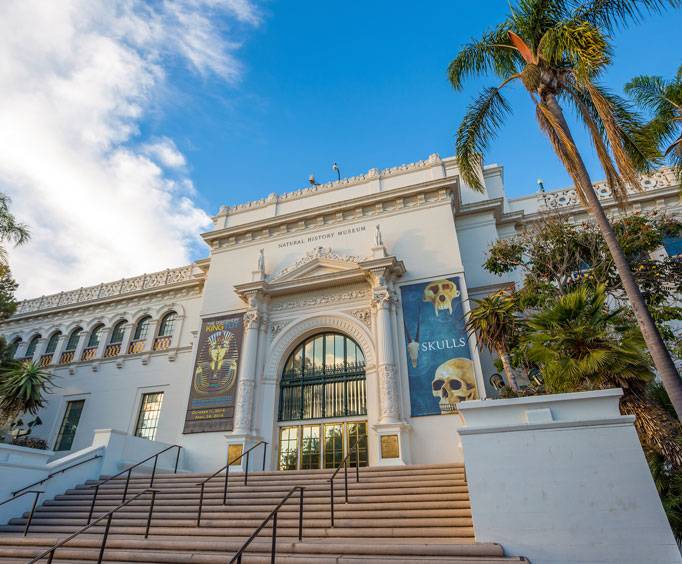 San Diego Natural History Museum in San Diego, CA
1788 El Prado Balboa Park San Diego, CA 92101
Head on over to the San Diego Natural History Museum, to everything from the past to the present.
Located in San Diego right across from Balboa Park and Florida Canyon. When you visit. not only can you see history, you can experience the beautiful nature across the street.
The museum isn't just dinosaurs and cave men. There are all sorts of activities and exhibits to explore for guest of all ages. This is not a one time place to visit, as they exhibits and events are always changing. The museum is open everyday from 10:00AM to 5:00Pm except on Thanksgiving and Christmas Day.
There is a botany department has an herbarium that has 250,000 specimens of native and naturalized plants of the southwestern United States. It is open from 8:30AM to 3:00PM, but can only bee seen by appointment. There is also a huge bird and mammal section, where scientists and students are constantly learn about them. There are mineralogy, paleontology departments, as well as Marine Invertebrates.
For the younger crowds, there are many interactive sections for them to learn while playing. Nothing says fun like learning while you play. "The Backyard", is for kids up to five explore, climb, and play. There are little secrets along the fence, a giant ladybug to climb on, or perhaps sit in a potting shed, to read a book. Parents can relax and enjoy a snack at the "Flying Squirrel Café", while letting the little ones use up some energy.
All year long there are events held for customers to enjoy and learn.
Events at San Diego Natural History Museum