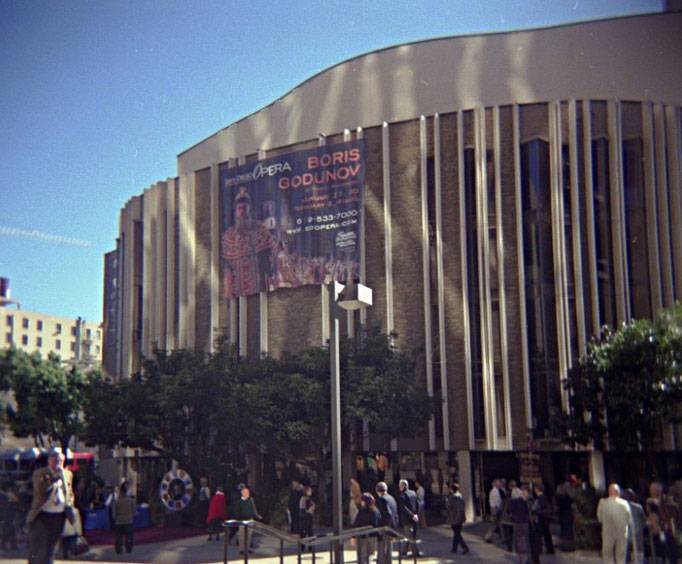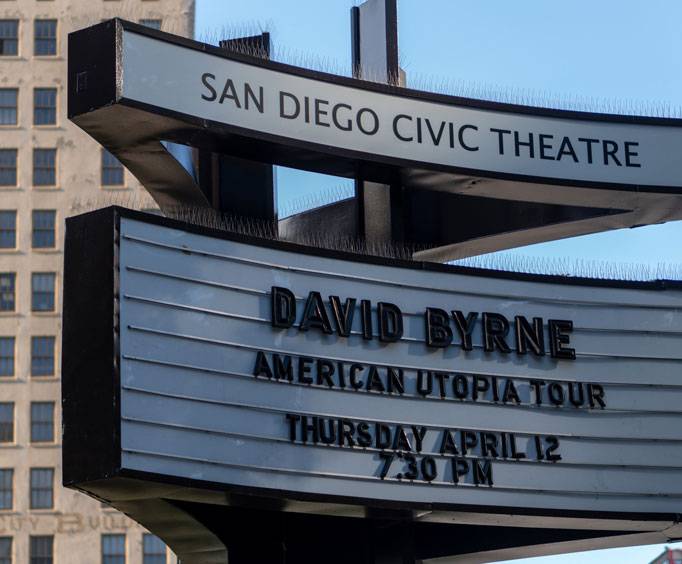 San Diego Civic Theatre in San Diego, CA
1100 Third Ave San Diego, CA 92101
San Diego Civic Theatre is a theater located in downtown. It is operated by the San Diego Theatres (SDT); this is a non-profit organization that runs one other theatre in San Diego, the Balboa Theatre. To serve its 415,000 clients the SDT has acquired an 8.1 million dollar budget. Most of the money comes from shows or renting out their space, but some of the money comes from donations.
With a seating capacity of 2,967, the Civic Theatre hosts a wide variety of shows. They are the home to the San Diego Broadway and San Diego Opera. The Civic Theatre is also known to be a regular host of the California Ballet. They do not just limit themselves to these three performances; they host a variety of other concerts, lectures, film presentations, dance companies, and Broadway musicals and plays.
The theatre does its very best to give back to the community that does so much to support them. One of the ways they try to give back is by hosting community activities like the San Diego Hospice's Light Up a Life. They host different comedians, concerts, and other performances to also raise awareness for many charities.
There's a little bit of everything offered at this theater. If you are ever in San Diego this should be one the lists of places to stop at. With the diversity of acts and performances, there is a little bit of something for everyone.
Events at San Diego Civic Theatre