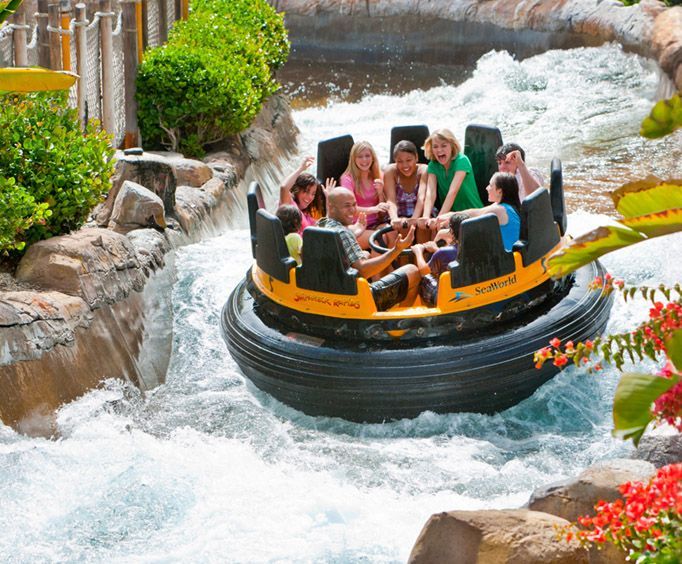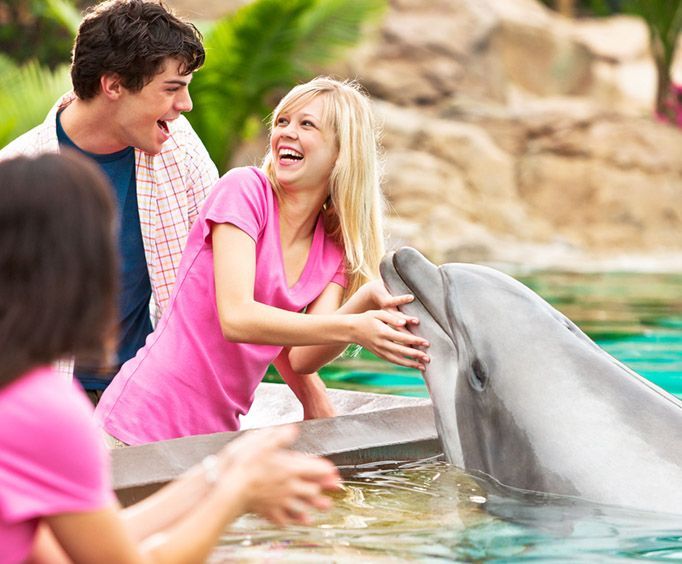 San Diego Bay in San Diego, CA
California is an all popular tourist destination with plenty of fame opportunities for the old and young, luxurious resorts on the beach, beautiful amusement and national parks and perfect weather all year round! To top things off, San Diego provides all of that in one place! Picture yourself walking down the peaceful seaport enjoying the quite breeze and listening to the waves crash on the beach. San Diego is a wonderful place to vacate or even to live. Everything is very convenient and local, which makes touring the bay very easy. There are endless opportunities for fun in San Diego such as:
visiting the San Diego Zoo
LEGOLand Amusement Park
Safari Tours
Tourist Cruises
Beach
National Parks
National History Museums
Resorts
Fishing
Shopping
Trails
and so much more!
There is also a bunch of cool history in San Diego like war history museums, old trolley tours, old town San Diego state historic park, Fort Rosecrans cemetery, the lighthouse of 1854, and many other historic monuments located around the city.
San Diego is the perfect place to bring your family and get away. It is always something fun to do year round. This city is filled with beautiful shore lines, pretty palm trees and with the warm fresh sea air. Come on over to San Diego for a relaxing time or to party! You can do anything here and you'll never want to leave! San Diego Bay is filled with lots of activities for everyone of all ages!