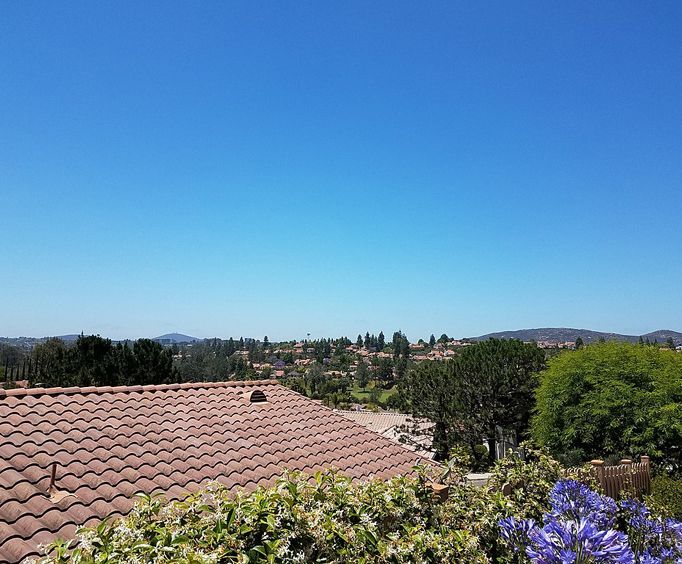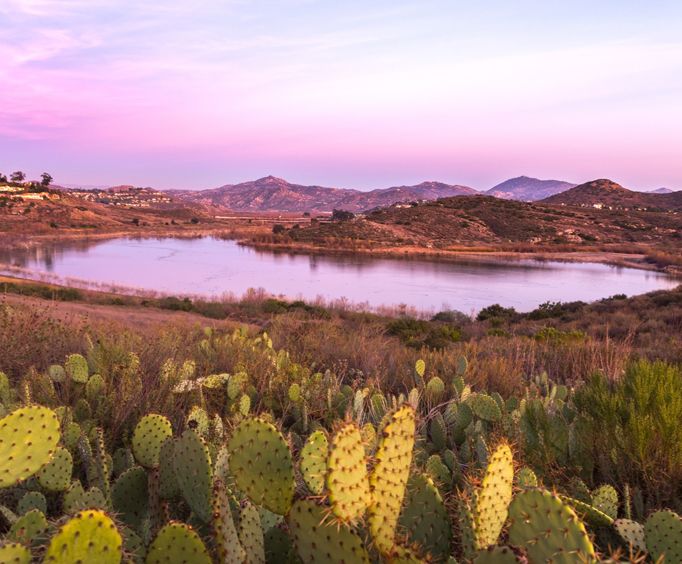 Rancho Bernardo in San Diego, CA
Bernardo Center Drive San Diego, CA 92128
Rancho Bernardo is a small town community that is located in the hills of San Diego, California. The community of Rancho Bernardo has more than one attraction showing that there are many ways to have fun. From the local petting zoo and safari to different types of hiking trails and tourist sites. The local town was firstly founded in 1842 when the park was pinpointed on the San Bernardo Mexican land grant.
In 2007 a fire called the witch creek fire caused the town and many other populated locations burned to the ground causing the town to be rebuilt. The small town of Rancho Bernardo hosts a yearly street fair usually during the summer as a way to give back to the community while having fun. One of the many great things about the small community is all the close and nearby food places that are sure to fill you and your family right up.
The Rancho Bernardo Community is a great place to visit when you want some time off to relax and have fun, with over 10 different places to tour and help you gain a little more knowledge about the local community. With all the great local restaurants and exciting attractions, you will be sure to have a special mind-blowing experience. So if you are ever in town to be afraid to come down and see what all the fun is about.
Events at Rancho Bernardo