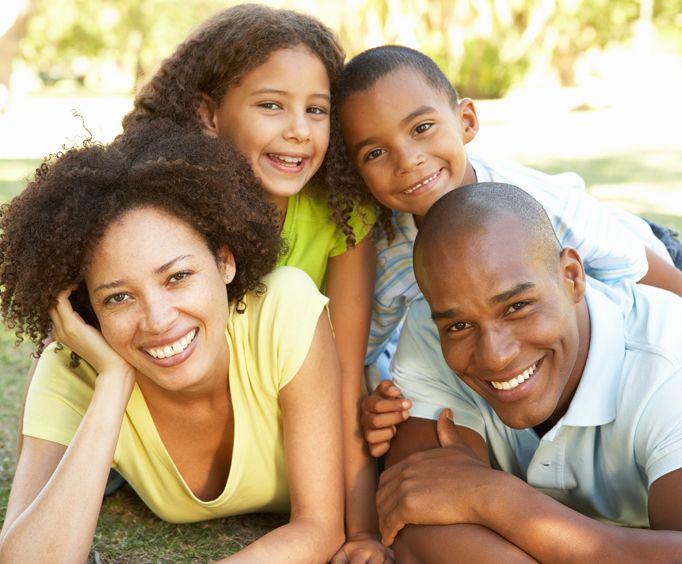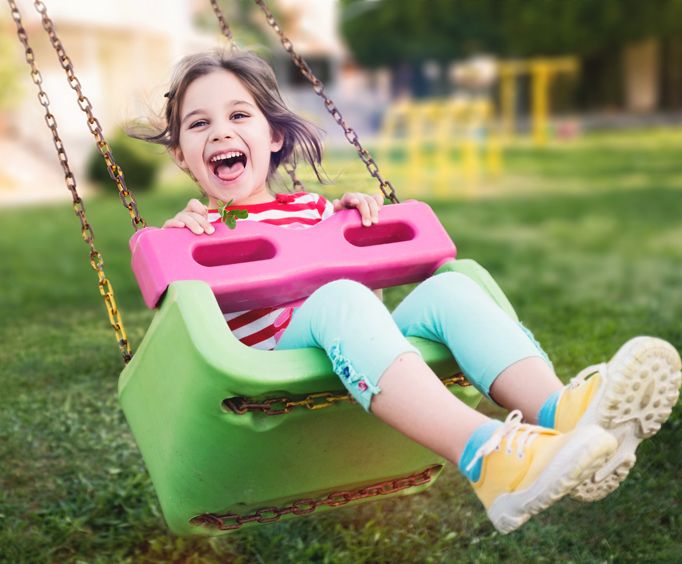 Rancho Bernardo Community Park in San Diego, CA
18448 W Bernardo Dr San Diego, CA 92127
Our next family vacation in the making and were going to California. After careful review, we decided on San Diego and our plan is to visit this amazing park everyone speaks of. Rancho Bernardo Community Park. The park is located off Interstate 15 Express. Which is located northeast of downtown San Diego. There are many hotels and restaurants near-by to choose from for an easy commute.
The reason we chose this park is because of the many amenities. We can travel many spot's in the San Diego area, but our goal is to keep the kids interested. We have toddlers and teenagers; we saw that the park caters to both age groups. The park has a kid play lot with swings and slides, tennis courts, a senior center with outside bowling if grandparents are coming along, a basketball court, and a dog park for dog lovers if you're bringing the family pet.
The Rancho Bernardo area is home to the oldest-operating winery in the region, if you enjoy historical sites. This should be a cool spot for adults who can appreciate the scenery. There's also an annual carnival/street fair called RB Alive! and it takes place during the summer months. I'm sure the kids will be excited to see this. San Diego is beautiful at this time of year and pictures are proven to be influential in our decision making.
This place is perfect for summer parties if you live nearby, youth little league meetings and corporate team outings so there is something for everyone. If you're ever in the area, please visit. I'm sure you won't be disappointed.
Events at Rancho Bernardo Community Park