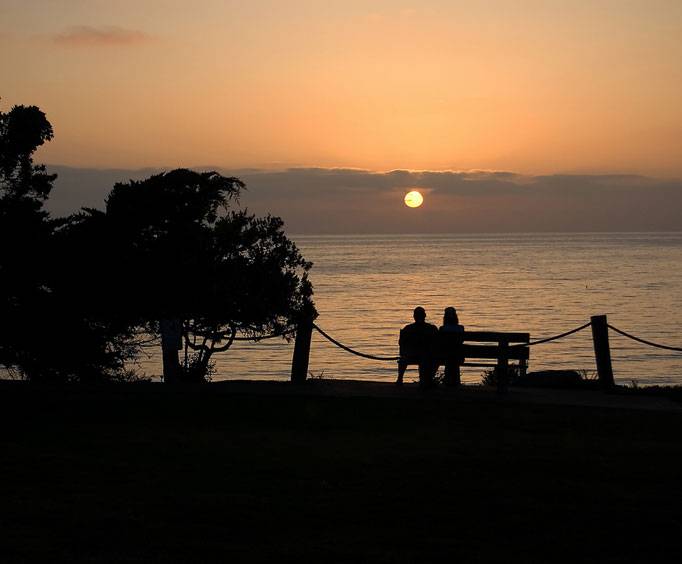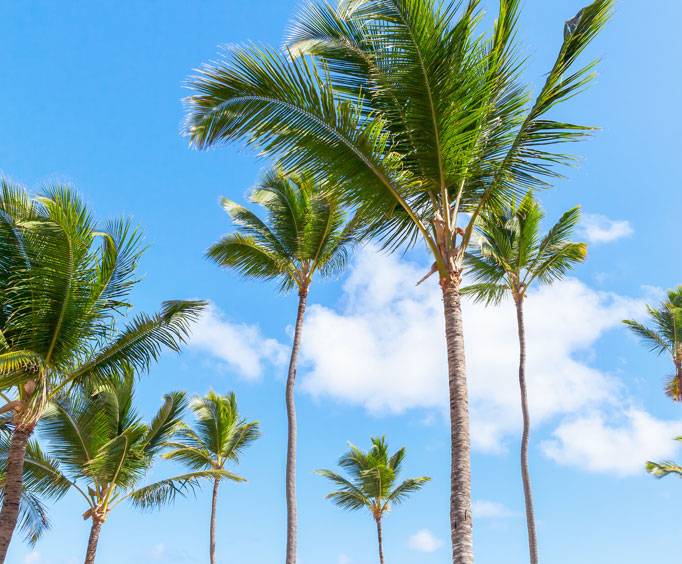 Powerhouse Park near San Diego, CA
1600 Coast Blvd Del Mar, CA 92014
If you are a person who enjoys being outdoors and loves being around water, then you may want to visit the Powerhouse Park in San Diego, CA. This park offers some of the most amazing views of the ocean and sunset. There are also a wide variety of playgrounds to take your young children. Since the playground variety is so diverse, your children may never get bored here. The park is located near the ocean, so you and your family can enjoy some swim time. There are also spacious grassy areas that you can come and sit out in the sun to relax. The Powerhouse Park is located in Coast Boulevard, Del Mar, CA.
What is most interesting about this amazing beach like park is that this park offers you the opportunity to participate in so many activities. Unlike any other park, the park is located near the water, so if you wanted to take your family for a nice swim, you can do so. What is even more great, is that in case you want to rinse off from ocean water and sand, you have the opportunity to wash off in the public showers that are offered within the park. This park is directly located near the beach, which makes it even more pleasant for families. There are also a variety of playgrounds offered, so you children can enjoy themselves on the fun filled playgrounds.
If you are ever in the Del Mar, CA location, then consider stopping by this park. This park knocks out two birds with one stone. Meaning, you are able to go to the beach and the park all in one location. You can take your family for a swim and at the same time have them play in the park area.
Events at Powerhouse Park