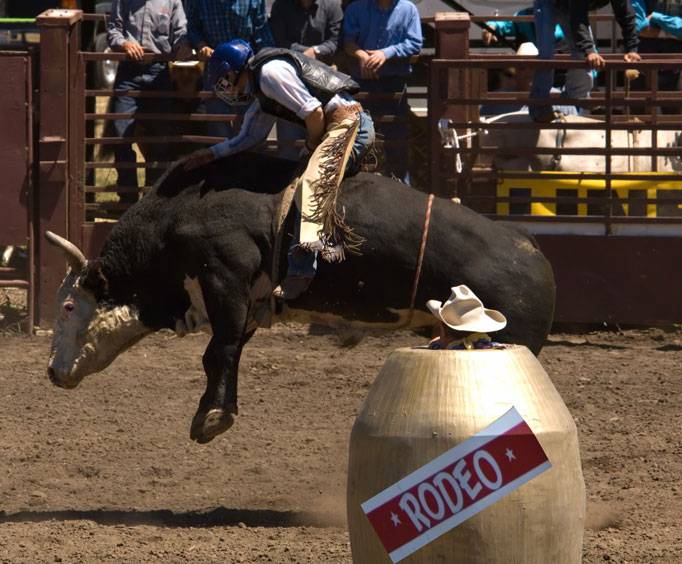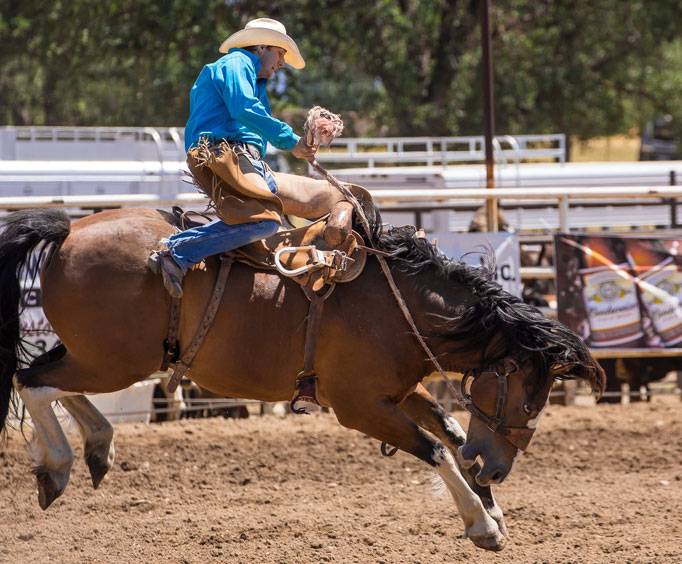 Poway Valley Riders Association near San Diego, CA
14336 Tierra Bonita Poway, CA 92064
Poway valley associated was founded in 1960.
The main aim of establishing this organization was to foster horse-related activities in the society. This charming facility sits in 14 acres of land and is mainly involved in exposing potential horse riders to different opportunities that exist in the industry. The facility trains new and pioneer horse riders on various horse riding skills and safety measure before releasing them to go and compete with other worlds champs in multiple competitions.
The member-owned and steered club provide different disciplines in the horse riding world. These skills include shooting stars drill team, Poway valley pony club, Poway polo club, gymkhana, hunters/ jumper show cross country, games day, fun shows, and dressage. Poway valley offers a moment for everyone through the full range of events for different age groups. These events can be enjoyed by a family that is on vacation or team building for staff members to relax their mind away from the busy schedule. PVRA also provides extensive services to groups that wish to visit the facility regularly. All you need is to register with the club and riding training will be offered weekly per the well laid down timetable. The facility also provides services such as renting the facility for equestrian events.
Although registration is not needed to complete all the shows, PVRA highly recommends that the visitors register and be part of the national organization. The annual subscription fee helps in developing the growth of riding activities across the United States of America and also helps fund the performance awards of programs, and judge technical delegation training. The funds are also used for outreach programs.
The facility is recommended for any person who would wish to participate in horse riding sport.
Events at Poway Valley Riders Association