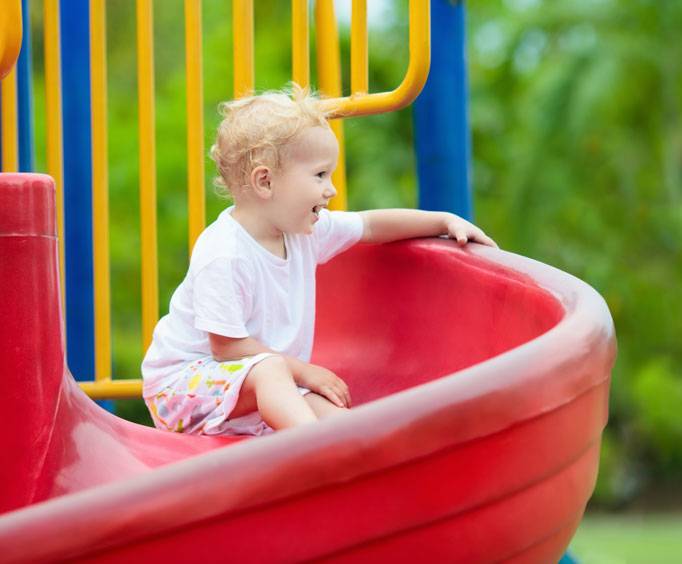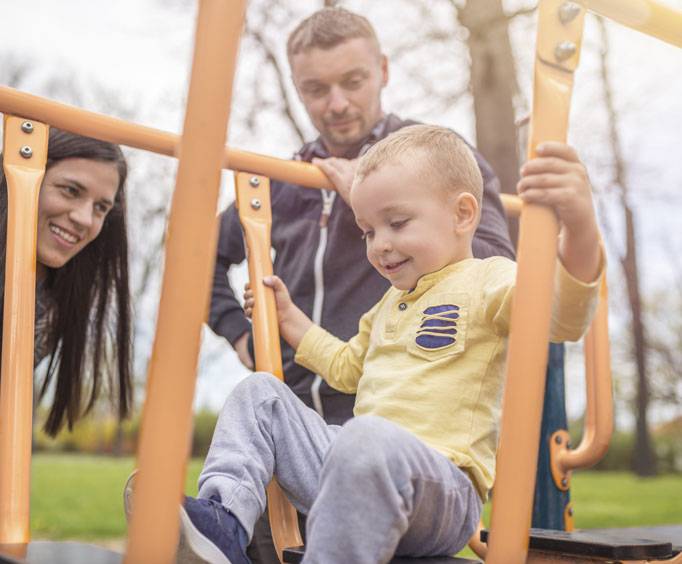 Pepper Park near San Diego, CA
3299 Tidelands Ave National City, CA 91950
Pepper Park is a beautiful park that is convenient located near San Diego, California. Pepper Park is very family oriented and it has a wonderful history. The park was named after a National City Businessman who is also a civic leader, named Leonard Pepper. The park is also 6 acres large, and it is guaranteed to fit all of your family's needs.
Pepper Park gives you access to bike racks, a fishing pier, picnic tables, play equipment, clean restrooms, an a boat launch. Pepper Park can hold a maximum occupancy of 1,000 people. If you'd like to have a wedding or reception at Pepper Pak, the city doesn't mind, as long as you contact them to receive a permit! Most people visit
Pepper Park to play with their kids and to go fishing.
Pepper Park is a water front gem. The park is located right off the crisp blue water in National City, CA. Pepper Park's address is 3299 Tidelands Ave. The park is only a few minutes away from San Diego. Many people who live in San Diego enjoy visiting Pepper Park because the park is typically quiet and relaxing.
If you are thinking about visiting Pepper Park, you should know that the park hours are from 6 am- 10:30 pm. Pepper Park welcomes visitors to bring their dogs with them to the park. However, Pepper Park does require your dog to be on a leash. Pepper Park does not have any areas at the park where dogs are welcomed leash free.
In all, if you are looking to spend time with your family, or just relax, you should visit Pepper Park. Pepper Park is an amazing park with great amenities.