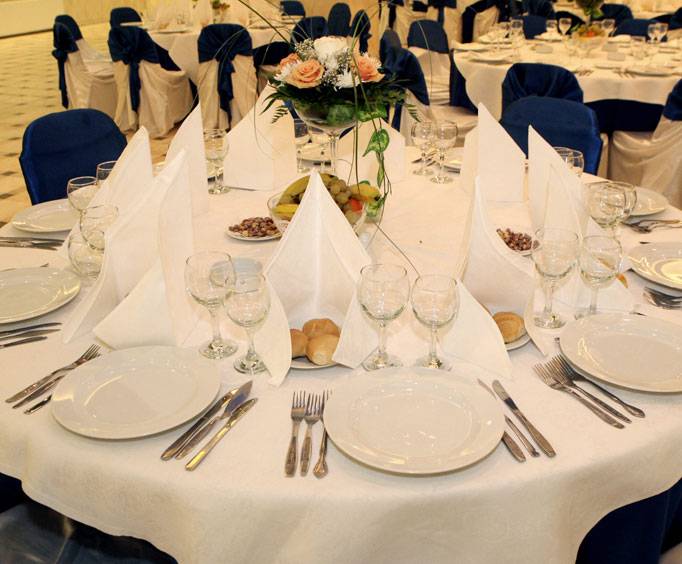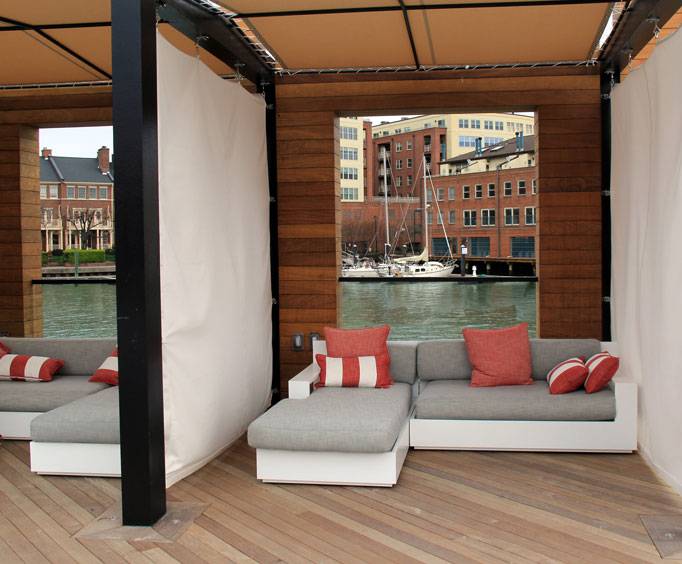 Pendry Hotel San Diego in San Diego, CA
550 J St. San Diego, CA 92101
The Pendry Hotel in San Diego is a boutique hotel that offers a variety of amenities to make the stay for each guest as comfortable as possible. When guests enter the hotel, they are greeted with a warm and welcoming atmosphere. Each room is designed so that it provides all of the comforts of home while guests are away from home.
The lobby of the hotel features a spacious sitting area, a fireplace, and a large television on one wall. Guests can walk up the stairs to the rooms or take the elevator. Since the Pendry Hotel is located in the center of the city, there are plenty of activities to do instead of just sitting in the room each day. There is a nice balance of modern and traditional design so that guests get the best of both worlds while staying in this luxurious hotel. There are over 300 rooms with 36 suites included. Luxury linens are provided in each room as well as a minibar in some of the larger rooms. There are suites that have a sitting area and a kitchen as well as larger bedrooms than standard rooms.
Travelers who are in San Diego can enjoy their stay by booking a room at Pendry Hotel. Guests can swim in the rooftop pool, play with their pets, or enjoy walking along the streets of San Diego. Petco Park is located about two blocks from the hotel.
Events at Pendry Hotel San Diego