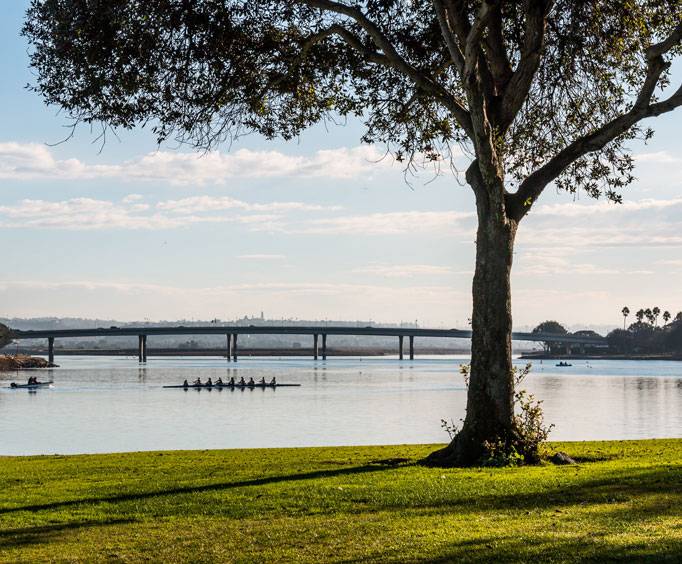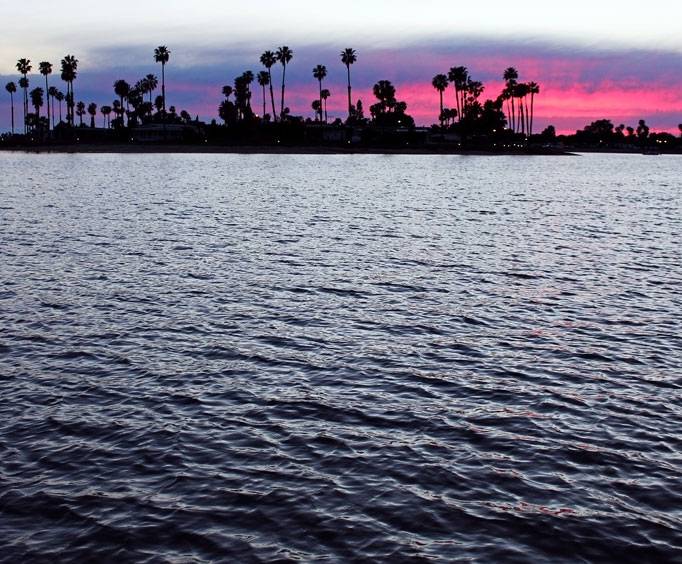 Paradise Point Resort & Spa in San Diego, CA
1404 Vacation Rd San Diego, CA 92109
The Paradise Point Resort & Spa is located at 1404 Vacation Road in San Diego, CA, and is nestled amidst lush tropical gardens and tranquil lagoons but still in the heart of San Diego, California. You can easily find a quiet spot to relax among the 44 acres of land. If you prefer, the recreation options are abundant such as bonfire pits, several dining venues, five different swimming pools, and of course a top-of-the-line spa.
Paradise Point is the perfect place for a romantic get-a-away as it is secluded from the craziness of daily life; but it is also a perfect spot for families to enjoy some quality time together because it is located in the heart of San Diego and near some of the best attractions including, SeaWorld, Balboa Park, and the San Diego Zoo. Call 800-344-2626 to make your reservation today and begin your much deserved relaxing vacation.
The Spa at Paradise Point is truly an inviting sanctuary and has been voted, by Condé Nast Traveler, to be one of the best resort spas in the United States. The trained therapeutic professionals, combined with a relaxing atmosphere, will transport your mind to another place and time, so you can enjoy a new level of relaxation. The spa opens at 8:30 a.m.
It doesn't matter if you prefer to lounge by the pool, enjoy an adventure like jet skiing or bike riding, or enjoying a full day of spa treatment, Paradise Point Resort & Spa has the activity for you.
Events at Paradise Point Resort & Spa