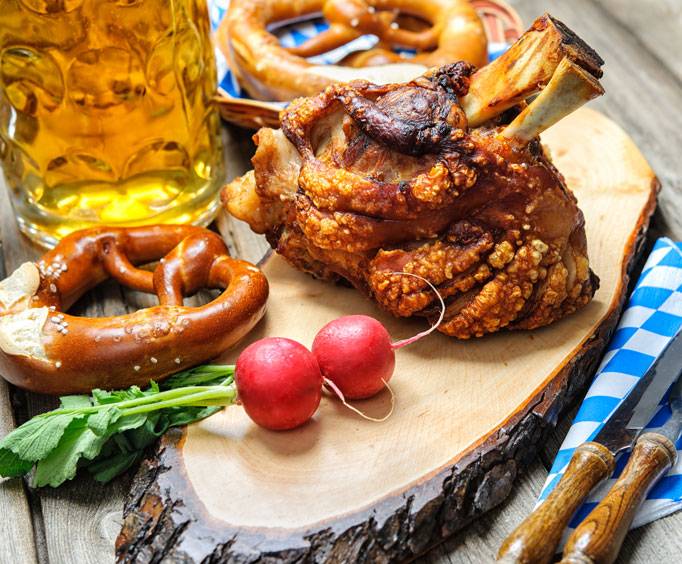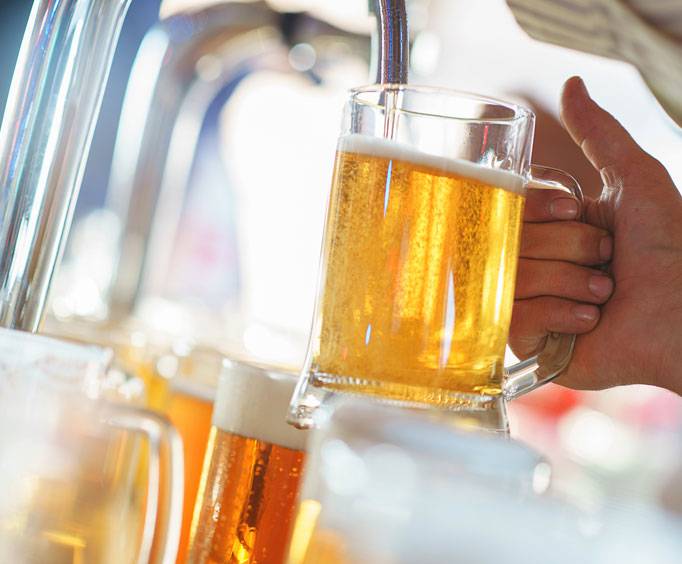 Oktoberfest in El Cajon near San Diego, CA
1017 South Mollison Avenue El Cajon, CA 92020
If you are in the El Cajon area near San Diego head to Oktoberfest off South Mollison Avenue. You can bring the family or friends and just enjoy a day at a real authentic German festival with all the trimmings. There is so much to do and see at this event.
Oktoberfest is the first weekend of late September and first weekend of early October. You can buy tickets for everyone and have yourself an amazing time. There is food such as potatoes pancakes, bratwurst, red cabbage, pretzels, potatoes salad, and pastries. All of this food consist of German traditional dishes. You can also get German liquor and beer. If alcohol is not your thing, there is also sodas and water. Just know that there is something for everyone at Octoberfest. Guggenbach-Baum is a German band that will be playing at the festival. You will see them in their traditional style clothing performing such hits as the Chicken Dance, and polkas. They will even play music that you can drink your beer too. Your children can have fun in the kid zones that are set for them.
The Octoberfest is a historical portrayal of German celebration. It was created by the German American Societies of San Diego. Having the festival gives people a chance to appreciate another culture that is different from their own. This society has been around for over 50 years and continues to thrive in keeping with their traditions of true German heritage. They have several different groups that contribute to the life of their club.
Tickets are on sale now. You should show your support. They would love to see you.
Events at Oktoberfest in El Cajon