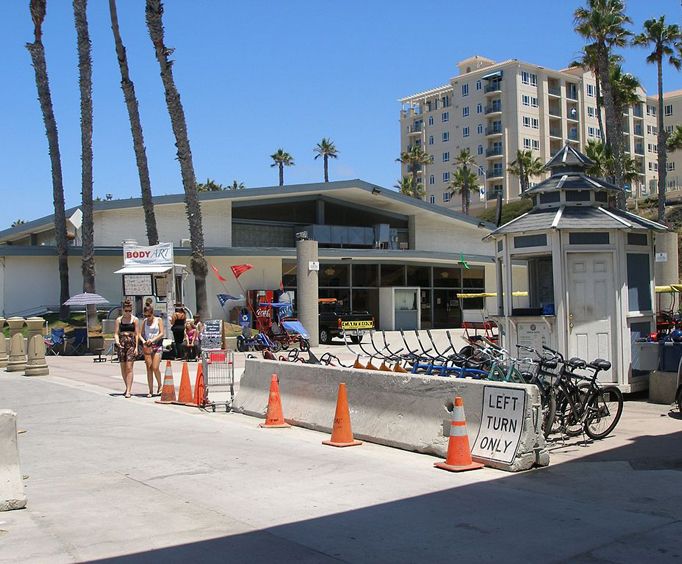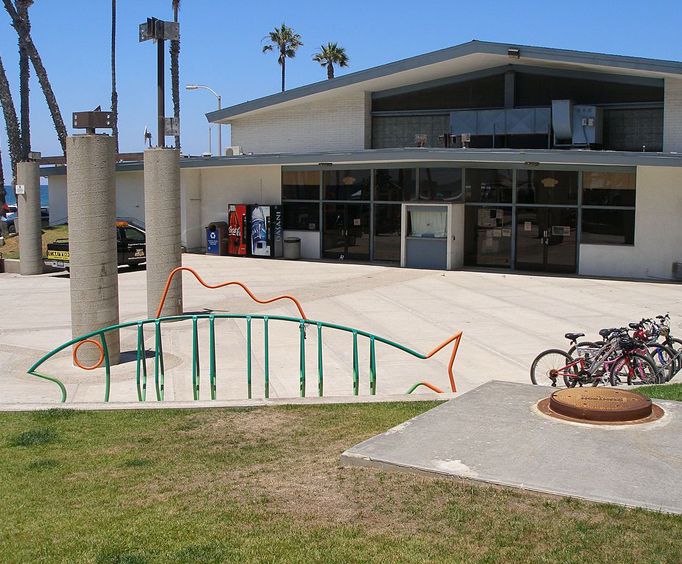 Oceanside Beach Community Center near San Diego, CA
300 North The Strand Oceanside, CA 92054
The Junior Seau Beach Community Center is located on the Oceanside Municipal Pier. This community center in 17,000 square-feet and is designed to have a little bit of everything for everyone in the community. The features of this community center are one of a kind, and no matter what you need, you are sure to find it at this facility in Oceanside, California.
Every year there are an estimated 200,000 people who come through the doors of the facility and take advantage of the features they have to offer and the activities they host, even the special events that take place at the center are a smash hit with the community.
Inside the community center, you can find things like a gymnasium, meeting rooms large enough for a staff meeting, a large kitchen, and even a stage for people to host big events!
Aside from their state of the art amenities, the Beach Recreation Center also plays hose to activities that happen all throughout the year and give everyone something fun to look forward too. These activities include things like basketball and basketball camps, volleyball, soccer for all ages, sports camps over the summer that are as educational as they are fun, day camps, wheelchair friendly rugby, programs just for teenagers, and a place for special events like weddings, parties, and even dances.
People from the community come to the Beach Center every day and always find a multitude of things to do, and get access to features they may need. This center truly brings the Oceanside community together!
Events at Oceanside Beach Community Center