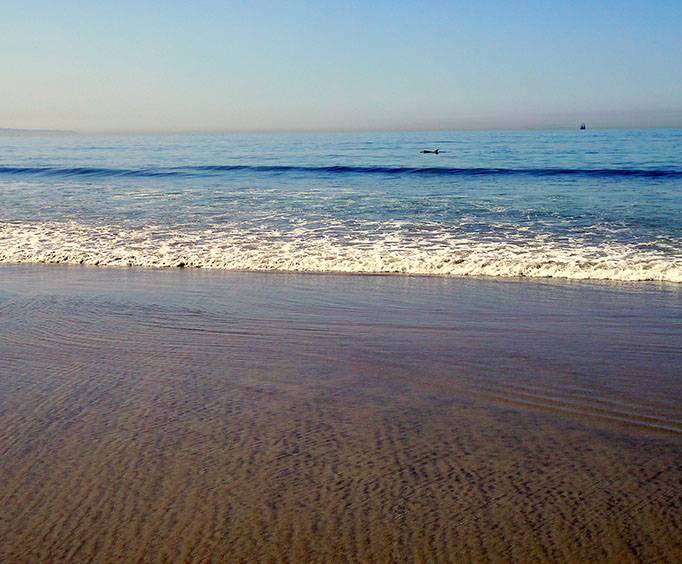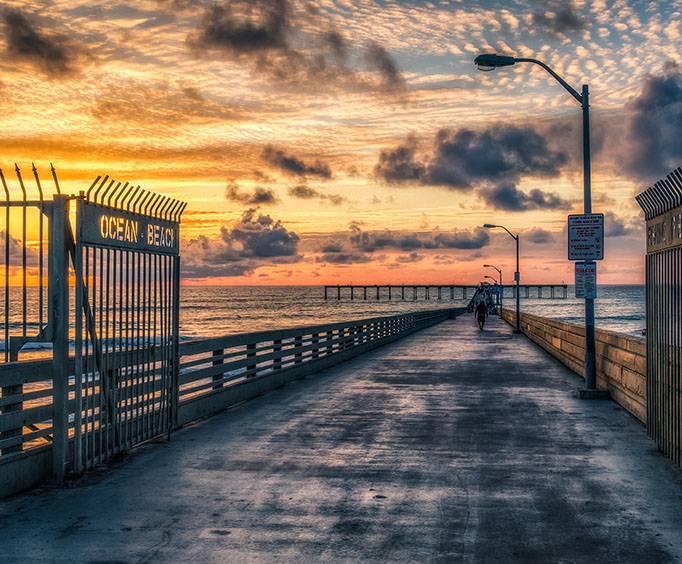 Ocean Beach in San Diego, CA
If you are in California and you are looking for a nice beach to hang out at and enjoy yourself, look no further than Ocean Beach in San Diego.
Far from just a typical beach with sand and water, Ocean Beach provides fun for all ages. So whether you like surfing, exploring restaurants, or just enjoying the atmosphere, you can't find a better location than Ocean Beach.
While enjoying your visit at Ocean Beach, there is an abundance of other activities where you can indulge. Enjoy a stroll along the Ocean Beach Pier and experience one of the most visited landmarks in San Diego. This unique pier stretches a half-mile out into the sea, and it also has a coffee shop and tackle shop, for those who like to fish. With over 500,000 visitors annually, this is one of those experiences that should be high on your priority list.
If you are into art and history, make your way to the Community Murals of Ocean Beach. This exhibit was started in 1999 and has continued to express the artistic culture of the Ocean Beach community ever since. Get a glimpse of the unique murals that cover the sides of the local buildings with a variety of themes to help this community stay well-balanced.
So make your plans, and get ready for some fun and excitement. And keep in mind that there are also plenty of restaurants and hotels convenient to the area. You won't regret your stay at Ocean Beach in San Diego, CA, and you are sure to create memories for years to come.