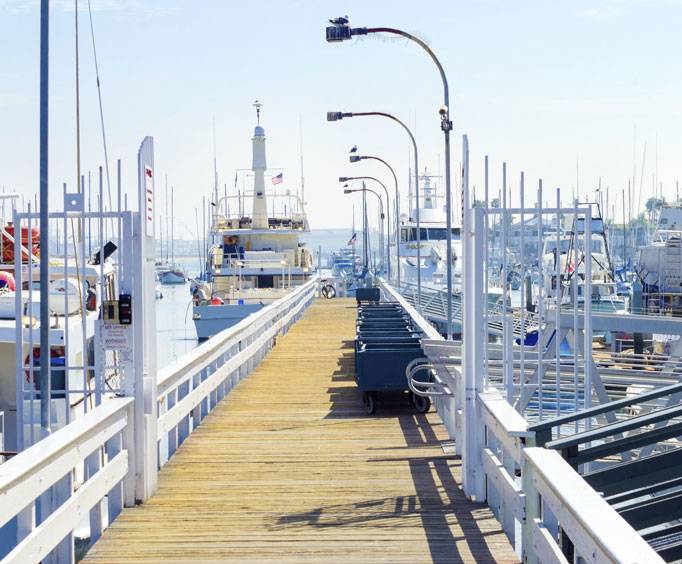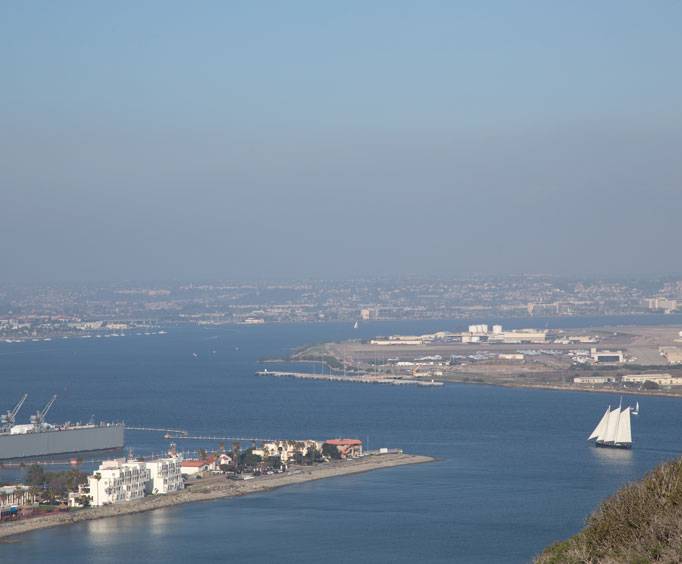 Naval Base Point Loma in San Diego, CA
291 Rosecrans St San Diego, CA 92106
The city of San Diego is a major port area for the U.S. Navy. The Point Loma naval base is one port area that is situated along the shore area of San Diego. It is situated near San Diego Bay. Point Loma is one of the most popular naval bases in the area. This base typically receives visitors at various points throughout the year.
About Point Loma Naval Base
This site is a part of a major naval fleet. There are different commands and divisions located here. They do allow visitors but they are not big on having a lot of tourists traveling through their grounds. This is an actual military installation. Visitors will have to call ahead to find out when they will allow the pubic in for tours.
General Information about Point Loma Naval Base Tours
Visitors can typically visit the base area during major U.S. holidays such as the Fourth of July or Veterans Day. Sometimes they can come to the base for special events and affairs. Tours of some ships are available and people can take a walk through the general areas of the base. However, many parts of the base is off limits to the public.
Point Loma is a Great Place to Visit During a Military Holiday
When Point Loma allows guests to visit for military holidays this is a great thing. The base usually has great ceremonies and special events for guests. Tourists will usually meet real life veterans and military personnel who work at the base. The events help to remind people about the history and the importance of the military.
Events at Naval Base Point Loma