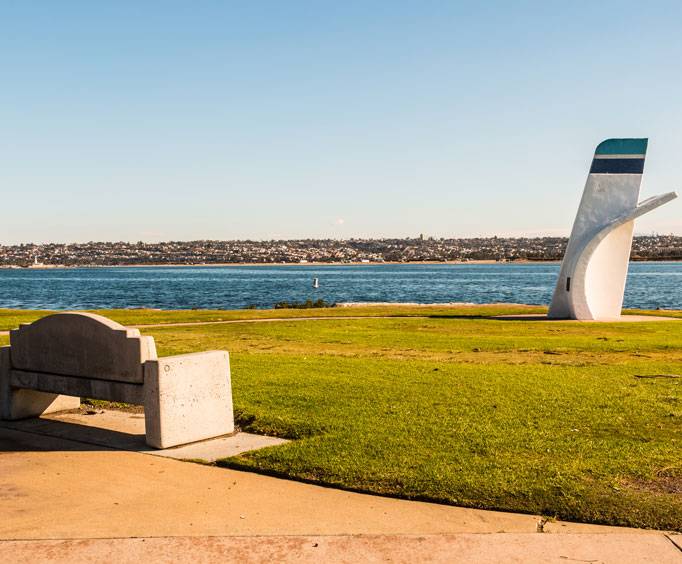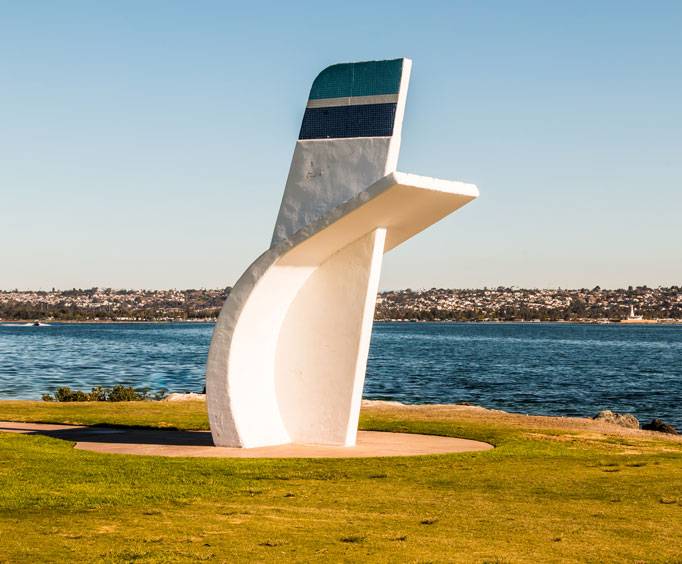 Mission Bay's Ski Beach in San Diego, CA
Vacation Road San Diego, CA 92109
Grab a group of friends, or gather the family for a fun-filled day at the beach. Mission Bay's ski beach has everything that visitors would want in a beach. It's located on Vacation Road in beautiful San Diego.
Take advantage of the wonderful weather and spend the day here. Take advantage picnic tables, picnic table and fire pits. Visitors are welcome to bring food in. A large grassy area is perfect for games and letting the children burn off some energy or they can play on the playground. Take the boat out and see the beauty of the area from the water. The boat launch makes it easy. There is also ski area on the south side. A jogging and bike path are perfect for those who want to get some exercise.
There is something for everyone here. It's not uncommon to see groups of family members and friends showing up to gather for the day. The little ones have fun on the play ground or in the water, while the more adventurous teens and adults head over to the south side for boating or skiing. There is no swimming allowed on the south side, which makes it perfect for boaters and those on water skis. Once all the fun is done, fire up the fire ring and have something to eat. This is the perfect place for all ages and stages to enjoy together.
Events at Mission Bay's Ski Beach