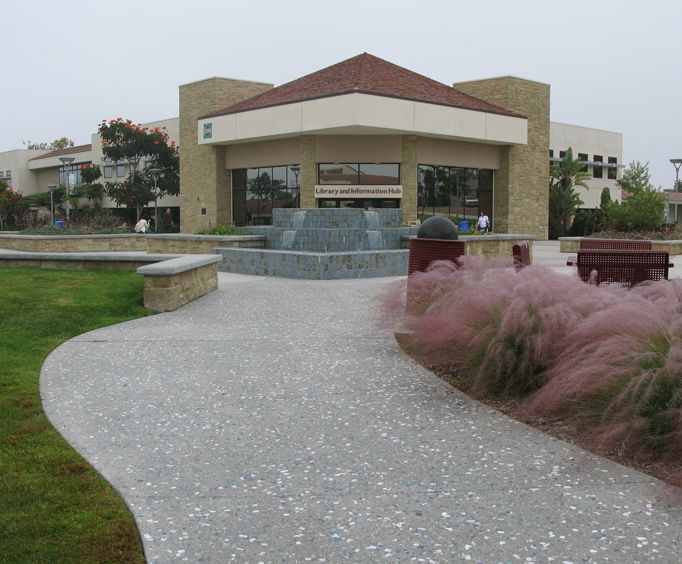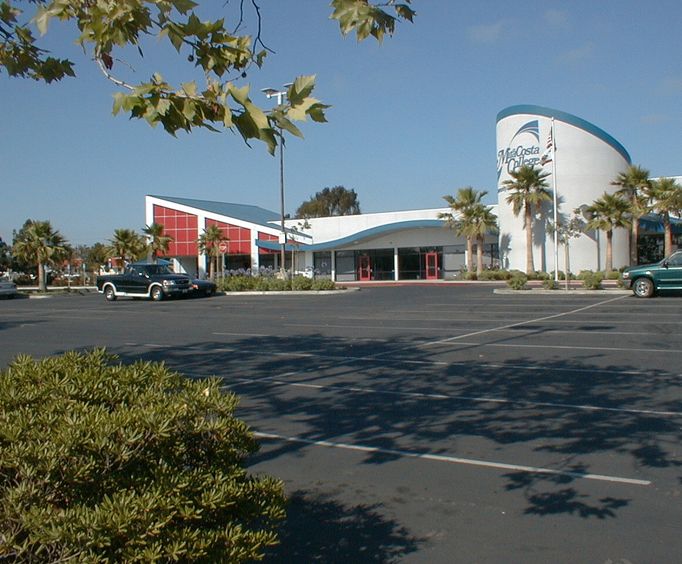 MiraCosta College near San Diego, CA
3333 Manchester Ave Cardiff-by-the-Sea, CA 92007
MiraCosta College is a mid sized college that is near San Diego, CA. It is a public college with accreditation from the Accrediting Commission for community and junior colleges. In addition to on-site learning, the school also has a strong distance learning program, as well as online tutoring resources.
If you love surfing, you'll be happy to know that MiraCosta college has a surf team, as well as teams for most other sports that you would expect a college to have. This college is the home of the Spartans; the school colors are green, white and blue.
MiraCosta College began in 1934. They have two campuses, one in Oceanside and one in Cardiff-By-the-Sea. Notable alumni of the college include the general manager of the Arizona Diamond Backs, Keven Towers. Actor, Adam Brody, also attended this school.
Those who attend MiraCosta college have plenty to do when they're not studying. Being near San Deigo, CA, there are a lot of activities and events. Visit the area beaches, dine in amazing restaurants, take a tour, or just take in the beauty that's all around you. Of course, the best reason to attend MiraCosta is to receive a quality education. The professors and staff are excellent; They truly care about the students' success, and well being. Many graduates go on to have successful careers in their chosen field.
Events at MiraCosta College