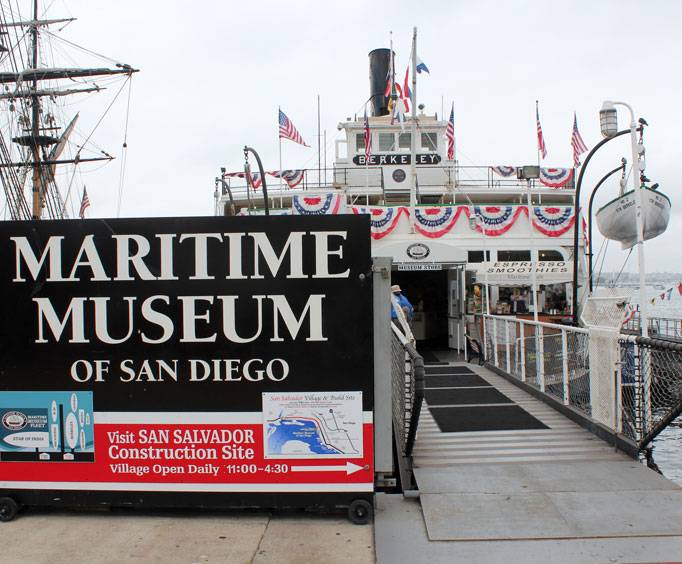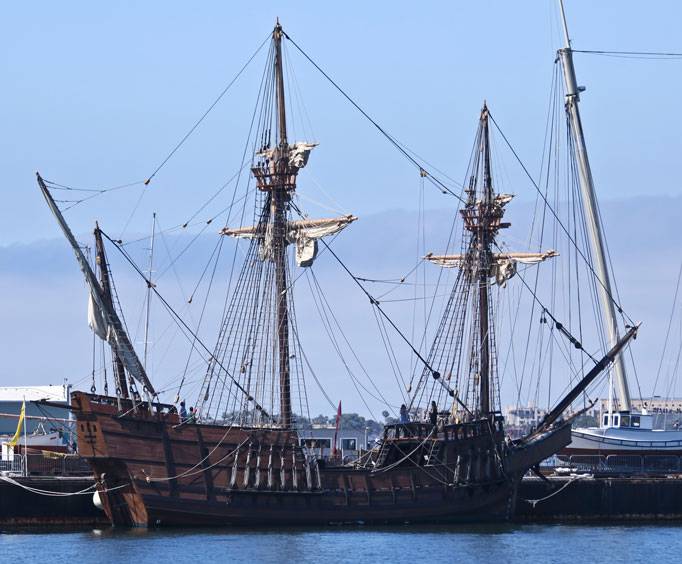 Maritime Museum of San Diego in San Diego, CA
1492 N Harbor Drive San Diego, CA 92101
The Maritime Museum of San Diego is located at 1492 N Harbor Dr. San Diego, CA 92101. Visitors to the famed museum can expect to be able to explore some of the most historic vessels in US History. The museums is known for it's excellent ability to restore historical vessels, ships and boats to their original condition. One of the world's oldest ships 'The Star of India' is housed here at the Maritime Museum of San Diego. The collection of boats and historical vessels on display at this museum is truly amazing. One such boat is the US Naval Vietnam era PCF 816 Swift boat. This historical military boat was placed on the register of historical places on July 27, 2018, which is quite a historical distinction to have.
During various times, visitors can actually catch a restoration in process at the museum.
The museum is currently in the process of restoring 'The Berkeley' a ship pivotal to the landscape of the museum. The ship actually houses many of the museum exhibits and functions as an entertainment venue. The Berkeley was a ferry originally built in 1898, it was ultra luxurious at the time, and is being fully restored to capture the elegance. The museum also hosts many parties and venues for visitors and the residents of San Diego to enjoy. They have weddings, and receptions, all types of birthday parties including pirate parties. The museum also provides burials at sea, corporate meetings and luncheons. all on the beautiful water front of San Diego Bay. This is one of the funnest and most interesting places to visit in San Diego, jam packed with history at every corner.
Events at Maritime Museum of San Diego