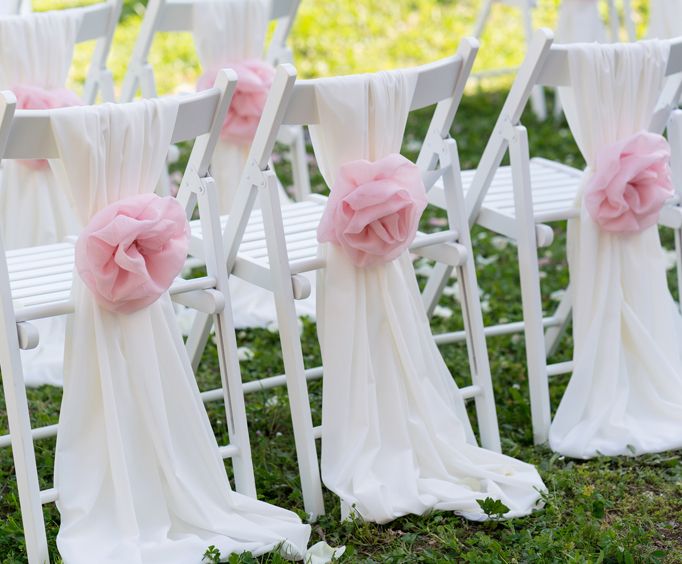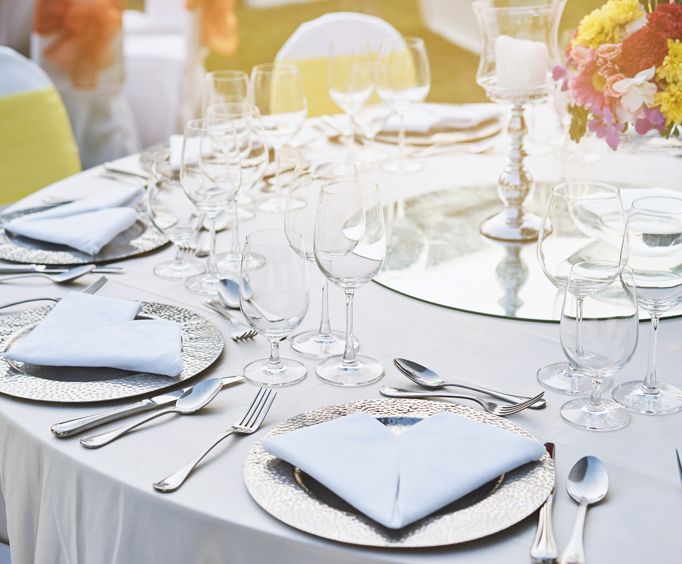 Marina Village Conference Center in San Diego, CA
1936 Quivira Way San Diego, CA 92109
Marina Village Conference Center is a modernized conference with a serene atmosphere for holding a variety of meetings with a scenic view of the landscape of San Diego. Being a multipurpose center, it incorporates several events that stimulate a perfect setting for each activity, for instance, weddings, special occasion, and many more functions. The center is not only available events, but it is also a riding boat center. Therefore this is the perfect place for people to dock boats.
The hotel rooms in Marina village are affordable and located close to the conference center with free and ample parking spaces for all visitors. The rooms can accommodate more than 30 guests thus making it among the popular site that you will not want to miss during the holidays and other special events. All their services are up to standards and clean maintaining the health to the guests as well as the environment with decent staff.
All conference hall s are well connected with electricity and fitted with wireless internet with an extension of visual equipment for easy contact with the management at any time. Coming in with your stuff is not limited; however, there is no technician for fixing them in the conference.Marina Village Conference Center understands the economy as well as the constraints of the budget. Therefore they provide convenient services that value your money to ensure the integral part of the company's objectives is achieved together with those of the visitors.
Finally, if you need a perfect place for meeting, organizing wedding events and other recreational events, Marina Village Conference Center has it all. Book your event based on your specification and enjoy friendly services that are unforgettable.
Events at Marina Village Conference Center