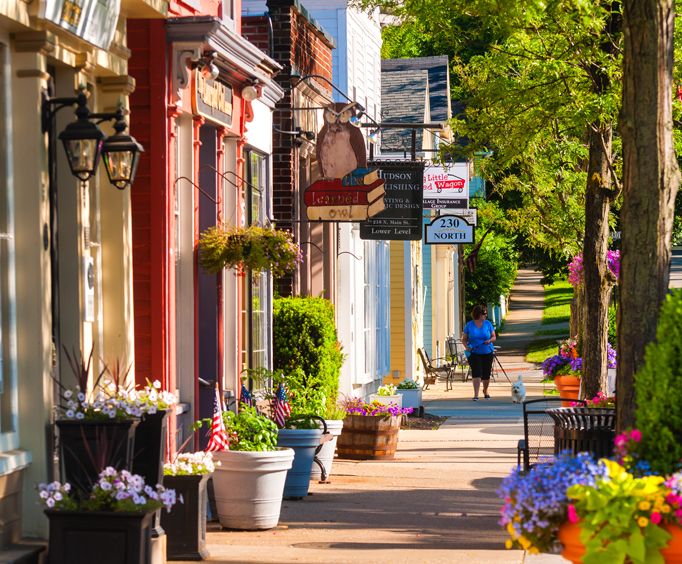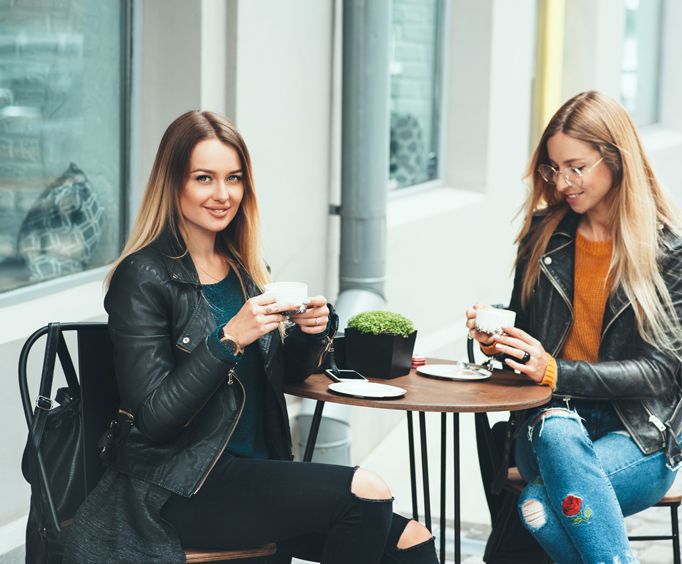 Main Street in Fallbrook near San Diego, CA
E Alvarado St & S Main Ave Fallbrook, CA 92028
Main Street is a happening street in Fallbrook, California. Fallbrook is near San Diego. There are many events that happen on Mainstreet in Fallbrook. Some events include parades and the Fallbrook Avacado Festival. This is a festival where many individuals come together and celebrate the avocado season. The Avocado Festival usually takes place in the fall. People come from all around the San Diego area to celebrate the avocado season. There are many activities to do at the Avocado Festival.
The dates for the 2019 Avocado Festival have not yet been announced. At previous Avocado Festivals, there was music, dancing, food and beverage, and so much more. The festival attracts thousands of visitors year after year. These visitors come from Fallbrook, San Diego, and many of the surrounding areas. When the Avocado Festival takes place, the city of Fallbrook will shut down Main Street to vehicle traffic. The city shuts down the street to vehicle traffic because there is so much pedestrian traffic for the festival. They want to keep the pedestrians who attend the festival safe from the vehicle traffic. There is no more anticipated festival in Fallbrook, California than the Avocado Festival. It is a small town and this festival is its highlight of the year.
If you are planning on being in the San Diego area near the time that the Fallbrook Avocado Festival is going on, you should check it out. This festival is a family-friendly event. The festival takes place on Main Street in beautiful Fallbrook in the fall of every year. There is no need to worry about accommodations for strollers and wheelchairs. Main Street is a level street.
Events at Main Street in Fallbrook