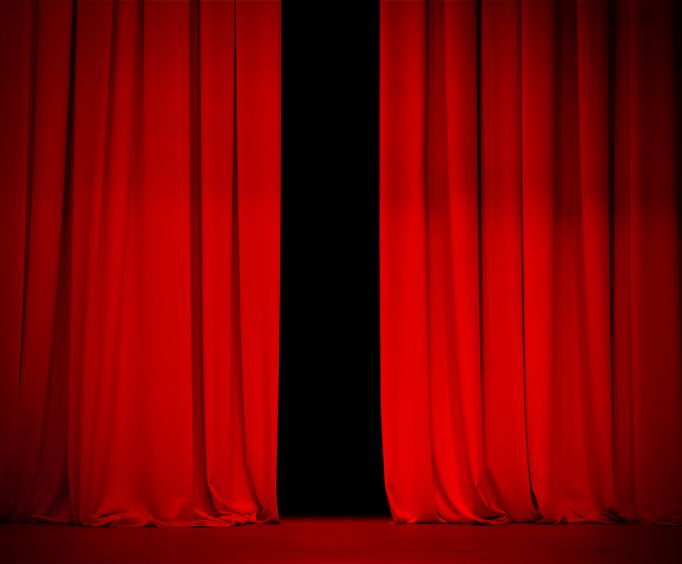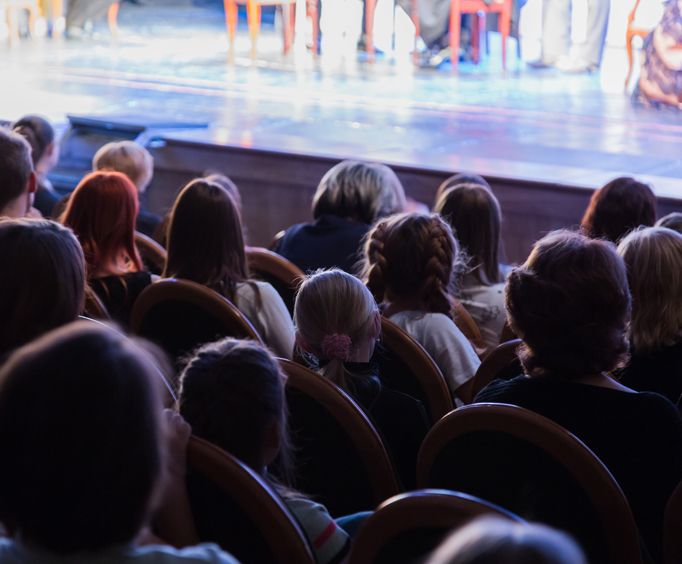 Lyceum Theatre in San Diego, CA
79 Horton Plaza San Diego, CA 92101
Lyceum Theatre In San Diego, California
For anyone looking for a great time, there is the Lyceum Theatre that family and friends can check out. This company is located in San Diego, California area, and has a positive review for anyone that is concerned. Family and friends are more than welcome to come check out the shows that are available. There are several different shows, and some of the shows coming up are Dolls House, Beethoven, Sweat, Fun Home, and a couple different events coming up that you can check into.
Watch The Shows Live with Experienced Actors
There is plenty of entertainment, and for anyone looking for a live show to watch should definitely look into checking out this theatre. This theatre has been around for the last 72 years, and has entertained several people throughout the years they have been open. Watch actors get on stage and perform live, and gain memories through your experience here.
Renovations Are Almost Complete
If this is something you are interested in, you can find several different types of shows made available to the public on their website. Lyceum Theatre has actually been under renovation, and is almost complete on finishing their three million dollar upgrade towards extra space that was required for customer's to sit in. They have been working hard at expanding their space due to the popularity that comes with shows being watched.