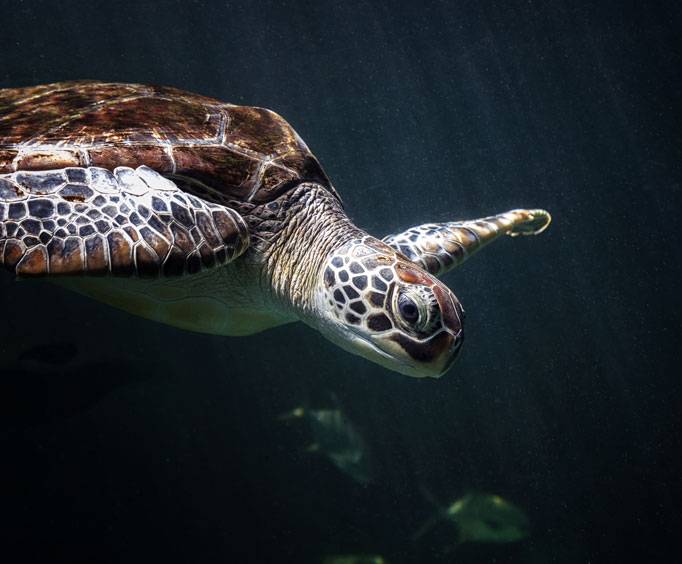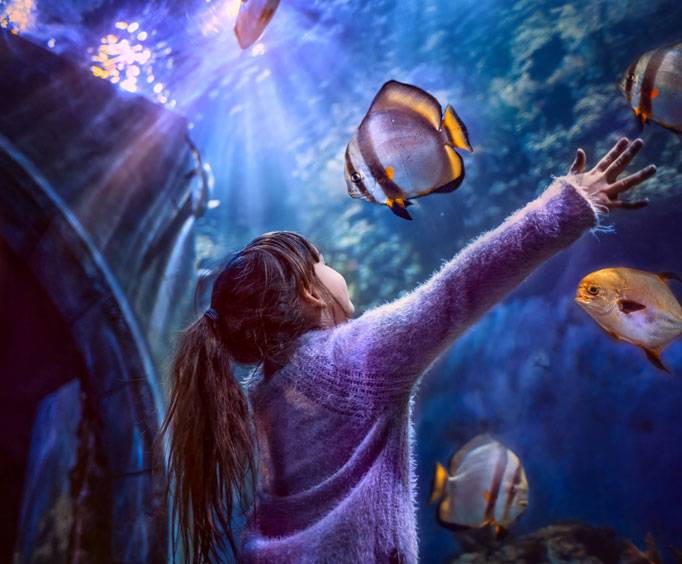 Living Coast Discovery Center near San Diego, CA
1000 Gunpowder Point Dr Chula Vista, CA 91910
Have you noticed how children have a special affinity with animals? There are many animals in nursery rhymes. The Living Coast Discovery Center near San Diego, CA allows your children to have a hands-on experience with animals.
You and your family can have a great time at the San Diego By at Chula Vista. Check out the schedule for entertaining exhibits, like the sharks and lobster feeding. There are also Shorebird Aviary, Eagle Mesa, Raptor Row, Native Plant Gardens and a Native Pollinator Garden to view.
The 2,000 gallon Turtle Lagoon is a fan favorite. Eastern Pacific green sea turtles will swim up to your children and welcome them to their home. These are endangered species, so you are unlikely to get another opportunity to view them. In March 2016, the lagoon was remodeled, so it is in great shape. If you want to feed the turtle, you can sign up for the "VIP Animal Encounter."
The Living Coast Discovery Center near San Diego, CA is located at 1000 Gunpowder Point Dr. Our staff is very friendly and knowledgeable. Ask them any question and they will share their wealth of animal knowledge. Explore Mother Nature's creatures.
You might be surprised by the creativity of your children. But, parents need to provide their children with the opportunities to explore the world around them. With the Living Coast Discovery Center near San Diego, California you provide the foundation for expanding knowledge. Who knows, maybe your child will become a world-famous biologist. Discover the wonder of animals and unlock your child's imagination.
Events at Living Coast Discovery Center