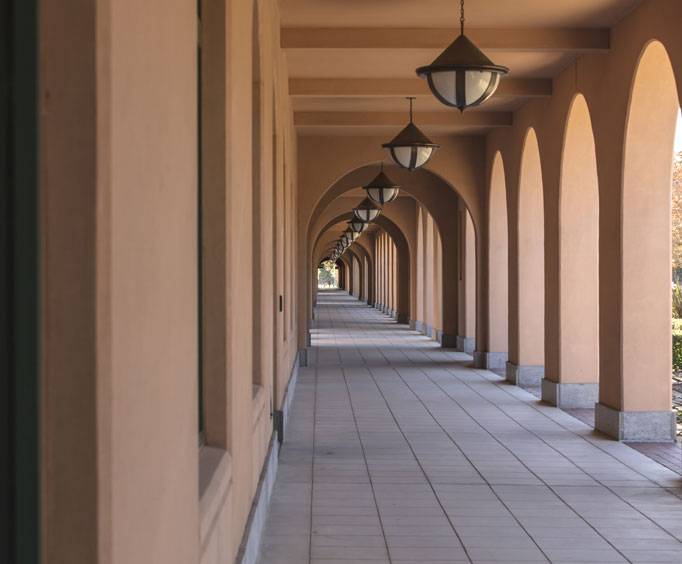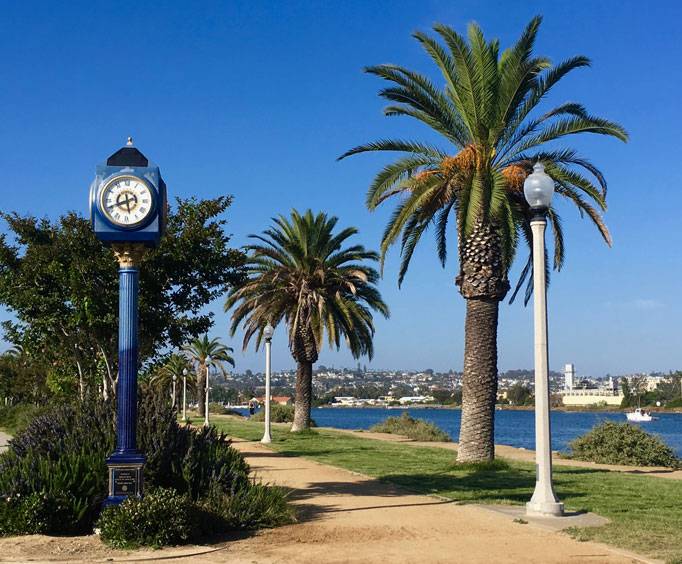 Liberty Station in San Diego, CA
2640 Historic Decatur #200 San Diego, CA 92106
Liberty Station is located in the Point Loma area of San Diego CA.
It was built on the 361 acre site of the San Diego Naval Training Center after it was closed in 1997. The Naval Center is listed on the National Register of Historic Places and many of the buildings are historic buildings, adding to the beauty and interest of Liberty Station.
Liberty Station was developed with several distinct districts in mind. There is a commercial district with markets and retail stores. There a large arts district devoted to local art organizations, such as the Watercolor Society and Visons, a Museum for Art Quilts that has a national reputation. Many of the buildings are used for educational creative classes and groups. There is also a Fitness Club with an emphasis on health and well being as well spaces for dance classes and performances.
The Marketplace is a large indoor area featuring a multitude of crafts, art and jewelry shops and gourmet and ethnic restaurants as well a brewery. Other restaurants and shops line the covered walkways where visitors can stroll and browse. There is a multiplex movie theater where food and drinks are available to enjoy while watching current films on upholstered arm chairs with foot rests.
There is a residential area divided into military housing and an area with town houses and single family homes. All of these districts are surrounded by parks and water features and abundant trees and flowers. Liberty Station has something for everyone, and is an ideal location for weddings, parties and picnics/and is perfect for San Diego residents and visitors as well.
Events at Liberty Station