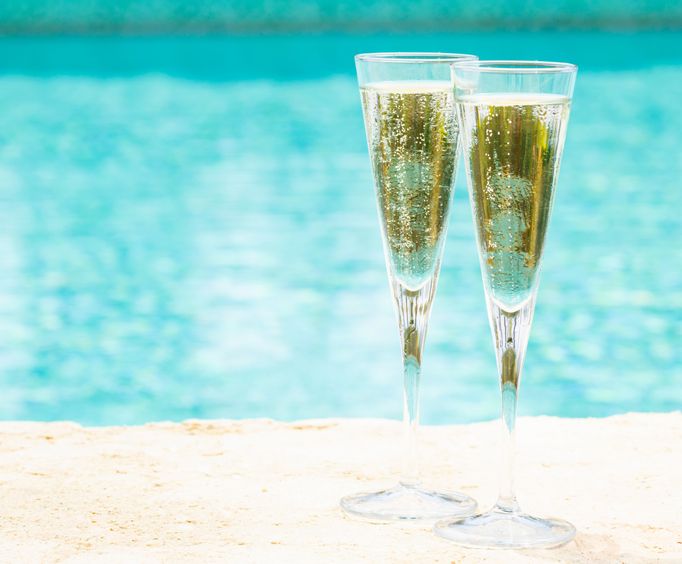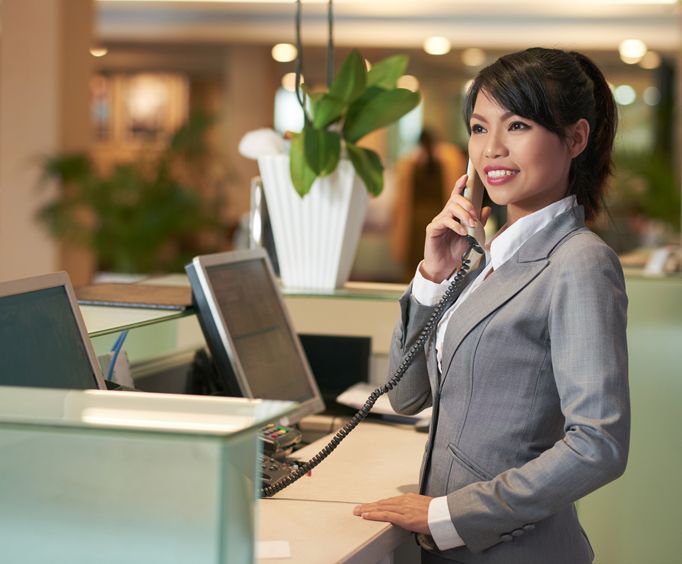 Lafayette Hotel, Swim Club & Bungalows in San Diego, CA
2223 El Cajon Blvd San Diego, CA 92104
If you and a few of your friends are looking to get away for a few days, you might want to book a room at the Lafayette Hotel, Swim Club & Bungalows locates in San Diego. You are going really enjoy yourselves on this adventure because there is so much to see and do. The hotel itself is going to mesmerize you.
All of the rooms are poolside and have very vibrant colors that make it so lively. There are plenty of celebrities that stayed on this property, and you will get to see why. When you are able to walk out of your room and look at a beautiful pool, that makes your vacation worthwhile. You get free WiFi and cable in each room. You do have a choice of rooms that are simply stunning. Also, there are restaurants and other places that you can go to enjoy a good meal. However, the hotel does have two places on the property where you can enjoy some fine dining. Hosting meetings and having weddings here can also be accommodated. This hotel has what you need to pull your big day off without any glitches.
If you want to travel around San Diego after exploring the hotel, there are plenty of things to do. You can enjoy the nightlife, or go to the various theme parks that are at your disposal such as Sea World. You can also go to North Park and hit up a bar. During the day, why not check out the San Diego Zoo?
You and your friends are going to have a blast. Book your hotel today. You need your vacation.
Events at Lafayette Hotel, Swim Club & Bungalows