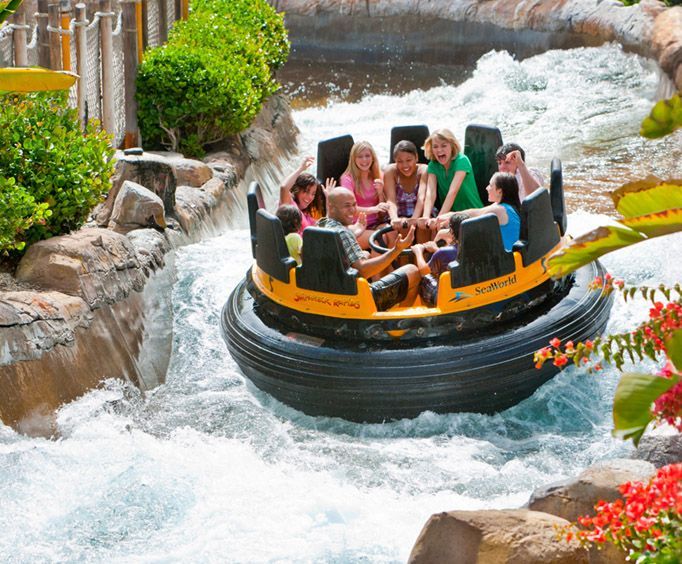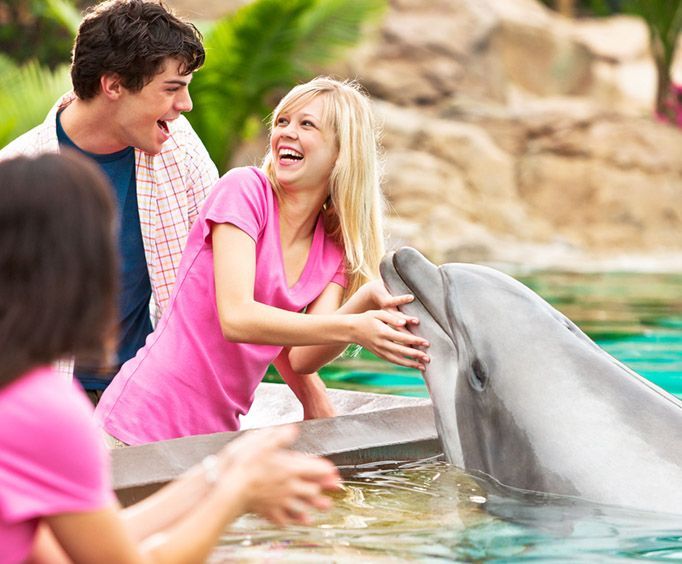 La Jolla near San Diego, CA
1150 Silverado St La Jolla , CA 92037
If you are ever in La Jolla near San Diego, CA then there are plenty of things to do while in the area. Just a few of the attractions that you can go to include La Jolla Sea Caves Kayak Tour where you will get to kayak around the La Jolla sea caves as well as see the many animals that surround the area while you are enjoying your day kayaking.
You will also be able to check out the underwater scenes in the same area while you enjoy a beautiful day of snorkeling in the sea. Guides will be there to take you to some wonderful locations for snorkeling while you are in the area.
Along with seeing the beautiful waters in the area, there are also plenty of indoor and on land activities that you can do while in La Jolla near San Diego, CA. You can visit the Birch Aquarium at Scripps and see all of the aquatic life from the comfort of an indoor environment or you can go to Map and Atlas Museum of La Jolla to see all the different wonderfully created maps that the museum has to offer. You can even go to the Museum of Contemporary Art San Diego to see the amazing pieces that the museum has to offer. You will be able to muse on the artist's renditions of the area and just gaze at the works while you think about what they might have been thinking when they created those wonderful works.
If none of this sounds like your cup of tea, then there are also nature trails and bike rides that you can go on. There are plenty of different activities to fill your day while in the area.