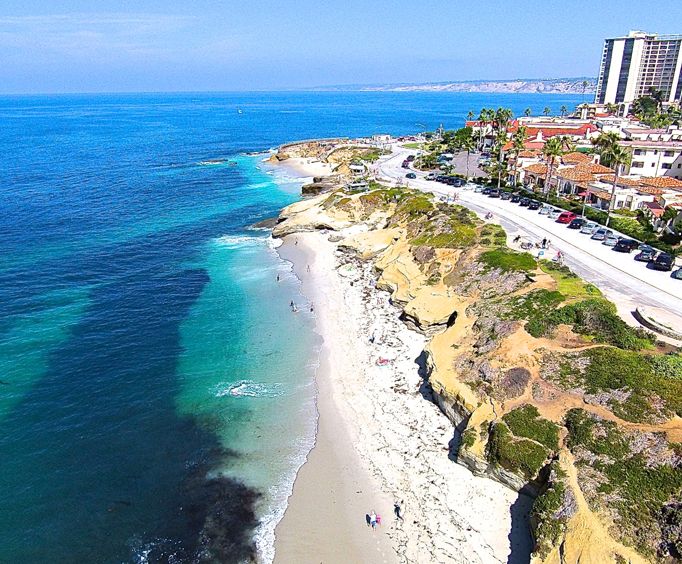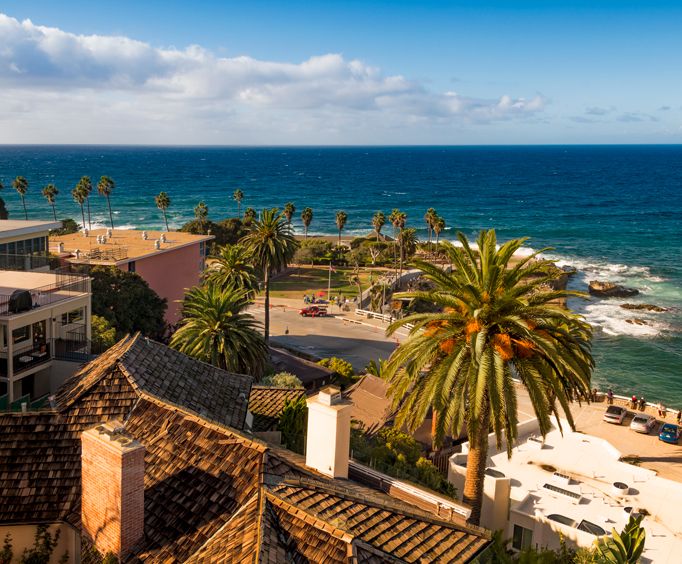 La Jolla Cove near San Diego, CA
1133 Coast Blvd La Jolla, CA 92037
La Jolla Cove near San Diego, CA is sometimes known as seal beach. This area is located at 1133 Coast Blvd in the city of La Jolla. Of course, there is more to this beach than seals and sea lions lying around and swimming in the water. There is also swimming, snorkeling, shopping, and great places to eat. This cove is perfect for a family outing that has something for everyone.
La Jolla Cove allows access to over 6000 acres of underwater parks that is a protected marine reserve full of sea animals, kelp forests, caverns, and adventure. One does not have to go underwater to enjoy the view. These things can be seen from land as well. La Jolla offers tide pools and a shell beach. The biggest attraction is the seals and sea lions that have taken over the children's beach.
The La Jolla Cove hosts the yearly "La Jolla Cove Rough Water Swim" every September. This is one of the oldest ocean swims globally. They are also the host to the yearly Concours d'Elegance which is held at the Scripps Park, near La Jolla Cove, in the springtime.
A day at La Jolla Cove is full of adventure and beauty. Whether it is a day of overlooking the bluffs, watching the wildlife, or exploring the vast activities that La Jolla Cove offers there is something for everyone.