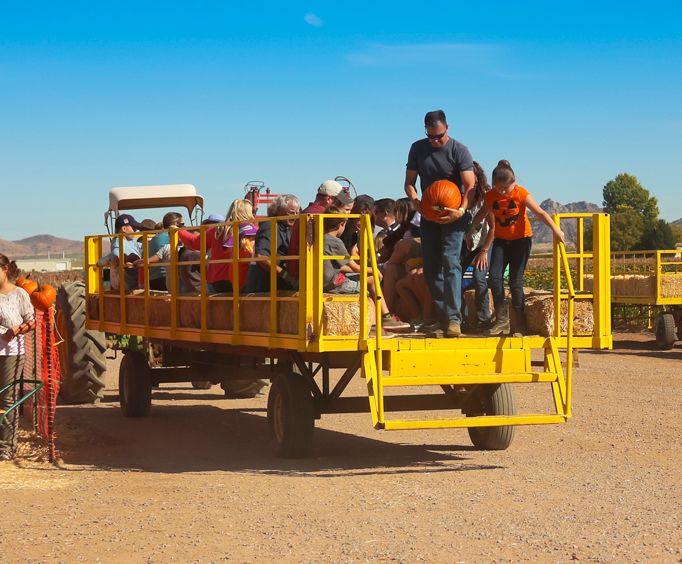 Julian Farm near San Diego, CA
4381 Highway 78 Julian, CA 92036
The Julian Farm offers a variety of different events in San Diego each year. Some of these events include the Julian Gold Rush Days that provides civil war reenactments that history enthusiasts love to participate in. Admission costs $3 and provides funds to help provide supplies to keep the reenactments going on each year. We offer a variety of different reenactments each year, and additional activity passes can get purchased by adults over the age of 16.
Events that visitors can participate in include mock experiments of panning for gold or doing laundry "the old fashion way" in a creek with soap and a brush on a rock. We also offer toddler-friendly activities such as "construction"-related events and activities. Special events that you can participate in for additional fees include the ability to participate in archery shots, tomahawk throws, candle dippings, sluicing in our gem box, and hay rides. We also offer a lot of different "activity packages" that can be purchased at discounted prices if you are interested in participating in the activities listed above.
We hope to see you out at Julian Farm this year to experience some reenactment activities that are sure to provide fun for the entire family. Come out and visit us when you are in the San Diego area for some good ole-fashion family fun! When you get done, you will get to enjoy some authentic food and drink to refuel after a long, busy day of fun!