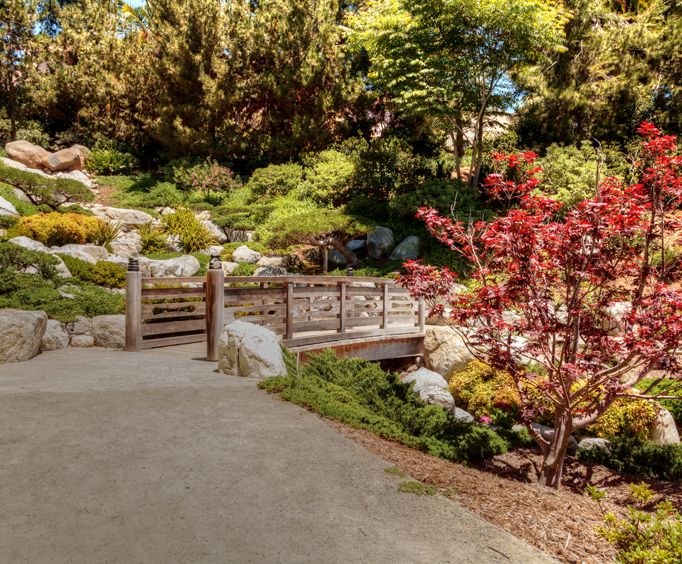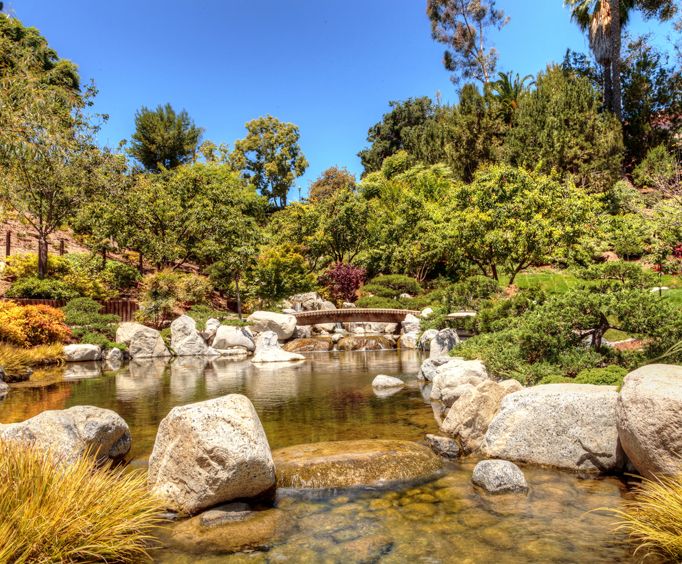 Japanese Friendship Garden of San Diego in San Diego, CA
2215 Pan American Way E San Diego, CA 92101
The Japanese Friendship Garden, located in San Diego, CA, is a collaboration made in friendship between San Diego and its sister city Yokohama. The Japanese Friendship Garden's design was created by utilizing ancient Japanese techniques and infusing them into San Diego's climate. The garden was created to enhance the relationship between nature and people that inhabit it.
The garden covers 12 acres. There is plenty for visitors to enjoy when visiting the gardens. There are festivals, educational programs, and exhibits. Visitors can register to partake in accredited horticultural classes to gain a better understanding of the Japanese culture. Visitors can also enjoy the Koi ponds, water features, sukiya-style buildings, and the unique landscape.
The garden was completed in three phases. The first phase was completed and opened for visitors in 1991. The second phase opened eight years later. This phase added the activity center, Koi pond, and the exhibit hall that were designed by landscape architect Takeo Uesugi. The third phase was opened to the public in 2015 and includes the addition of 200 cherry trees, water features, and a pavilion.
The Japanese Friendship Garden is close to other activities of interest that include the Balboa Park, the San Diego Model Railroad Museum, and the San Diego Museum of Art. The garden will be a fun way to introduce children to another culture while enjoying the exhibits and other onsite activities.
Events at Japanese Friendship Garden of San Diego