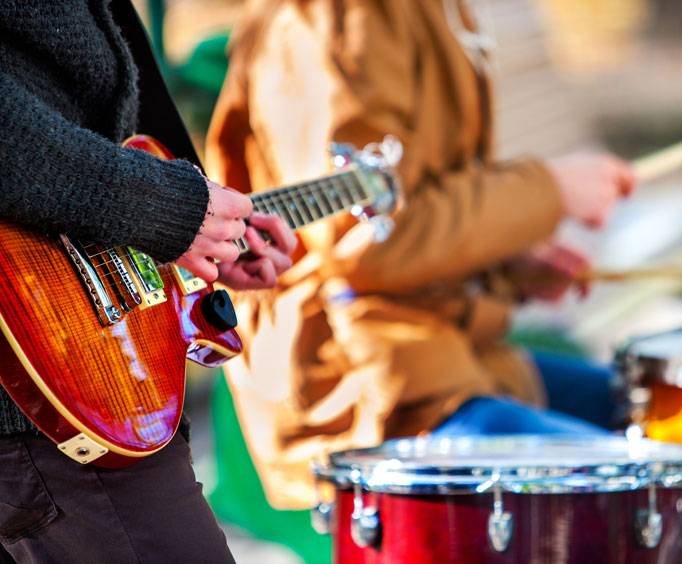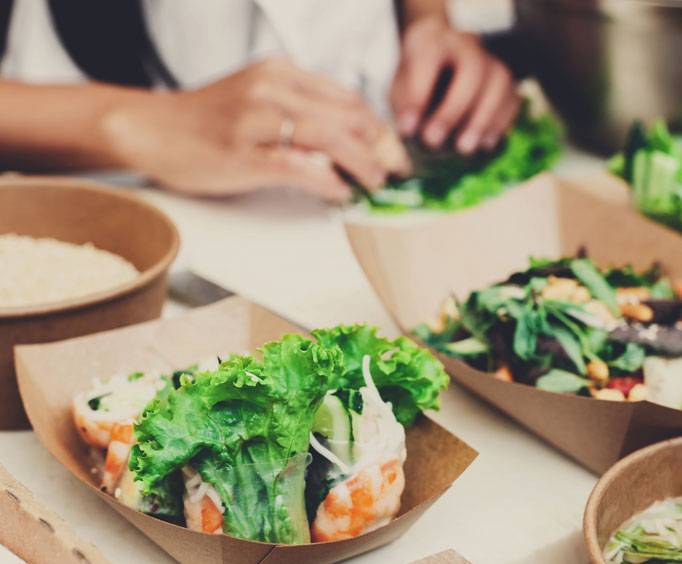 Imperial Avenue in San Diego, CA
Imperial Ave & 28th San Diego, CA 92102
If you are someone who enjoys experiencing history, art and culture, then you must make sure to visit the Imperial Avenue Street Festival in San Diego, CA. This event is a awesome way to experience a celebration of art, history and Latino/African American culture. There are so many different events taking place at this festival, you won't even know where to begin. There will be live music from multiple stages with a variety of local artists, crafts and amazing food and beverages that you can try. There are also amazing Columbian and Cajun art, such as paintings to pottery. The Imperial Avenue Street festival will be held between 28th Street and 30th Street in San Diego, CA.
What is most interesting about this event is that it offers many people to come experience a variety of diverse backgrounds, from art, to music to amazing food. There are so many activities to participate in, you will have a hard time figuring out where it is you want to begin. Just make sure that you take time to acknowledge that this event is going to help you develop a better understanding for different cultures and to appreciate the differences. This event is also hosted by BAME Community Development Corporation, which is a non-profit organization that aims to empower residents and local businesses in the community.
If you happen to be in the San Diego, CA area, don't forget to stop at this event. This event is going to provide you with the best entertainment and foods that you have ever experienced. Consider stopping by this event to help to support the community in growth and development.
Events at Imperial Avenue