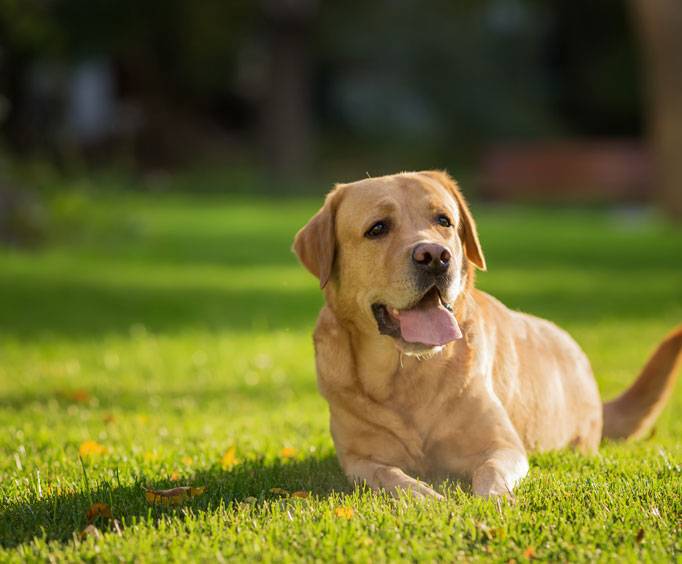 Holiday Park near San Diego, CA
3400 Pio Pico Dr Carlsbad, CA 92008
Holiday Park is a large park near San Diego where families can go to enjoy time together or where individuals can go to relax and unwind. There are several shelters at the park with tables as well as a few walking trails. The park sits on over five acres, offering plenty of room for special events and celebrations during the year.
There are a few festivals held at certain times during the year at Holiday Park. Guests are welcome to have their pets with them, but pets must be on a leash. When arriving at the park, guests will see that there are a few features there that aren't usually found at similar venues. A large gazebo sits in the center of the park where guests can relax on one of the benches while viewing the surrounding area. There are horseshoe pits that guests can play at and where several competitions are held during the year. The Kruger and Scout Houses are located at Holiday Park. Guests can sometimes take a tour of these homes.
Being one of the oldest parks in the San Diego area, this is a popular attraction among residents and visitors alike. Features include a children's play area as well as shelters and trails. The park is located near the Library Learning Center as well as other historical buildings in the Carlsbad area.